Shopify without the dev team
Ultra-customizable pages for serious e-commerce teams. Replo is the leading landing page builder for Shopify. Brands leverage Replo to craft on-brand, high-performance, e-commerce experiences.
Serious Features for 6 Serious E-Commerce Teams


Launch new landing pages, campaigns, and editorials faster. Free your developers to focus on more complex features.

Introducing Replo UI Design Systems for Modern Ecommerce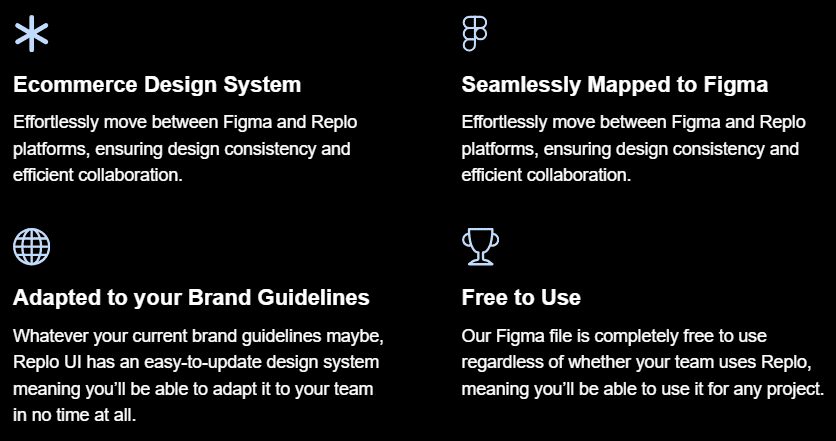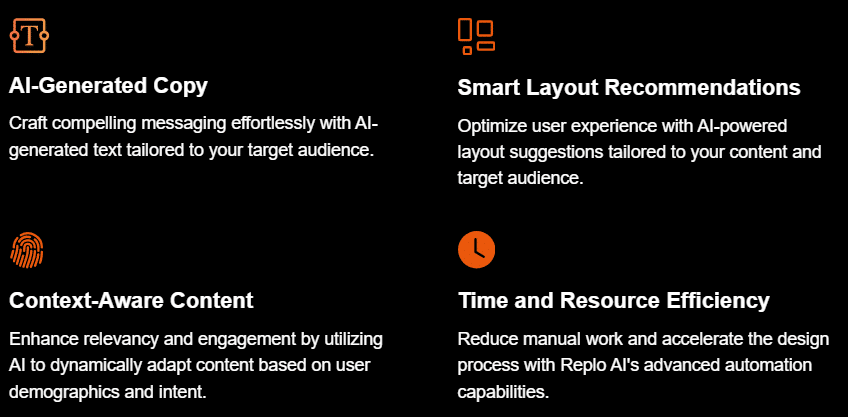 Build Landing Pages At the Speed of AI
The World's Largest Ecommerce Library At Your Fingertips