Deliver your applications faster, at scale
Built for developers, by developers. The efficient, reliable, and secure Platform-as-a-Service (PaaS) that gives development teams control and peace of mind while accelerating the time it takes to build and deploy applications.
Optimized Developer Experience
Their flexible, automated infrastructure provisioning and Git-based process optimizes development-to-production workflows. And the choice is yours with their multicloud, multistack PaaS supporting more than 100 frameworks, 14 programming languages, and a variety of services to build, iterate, and deploy your way.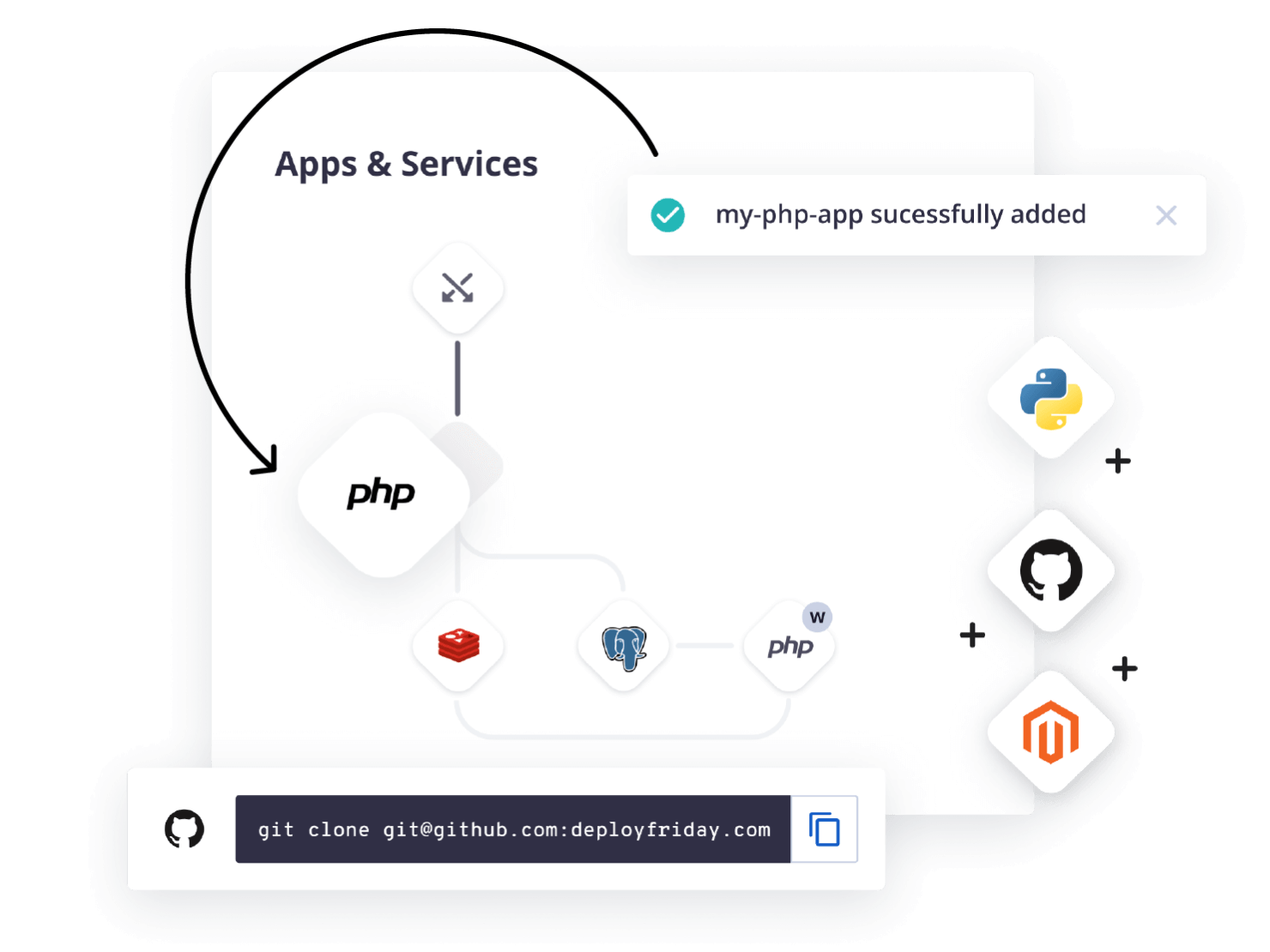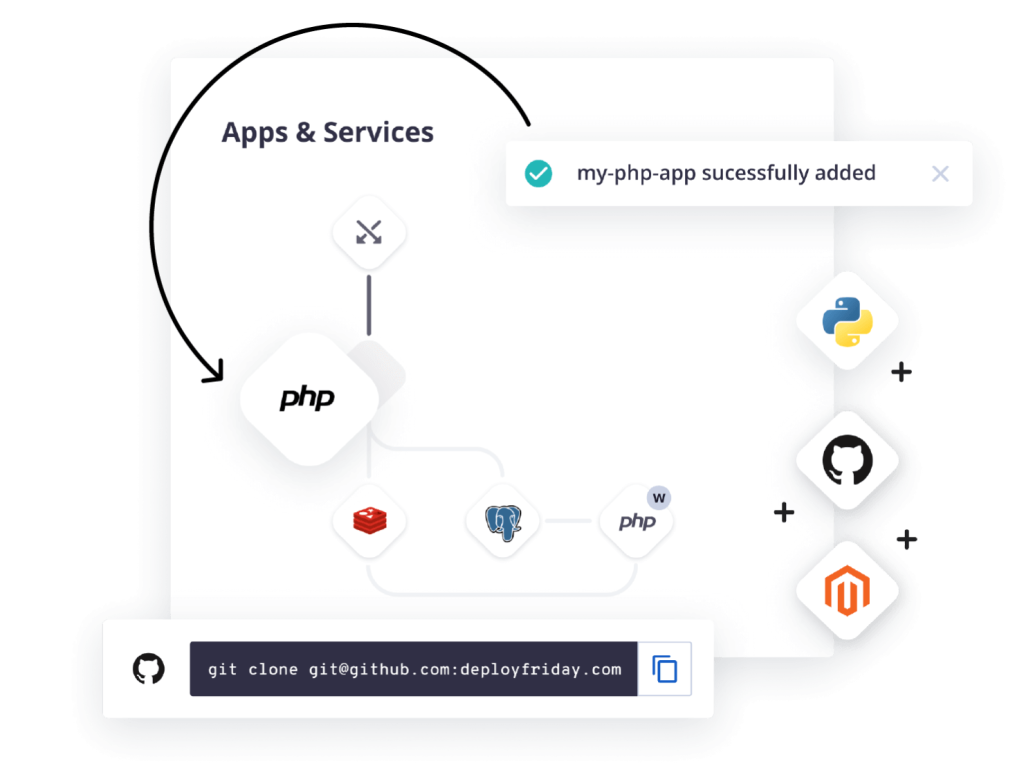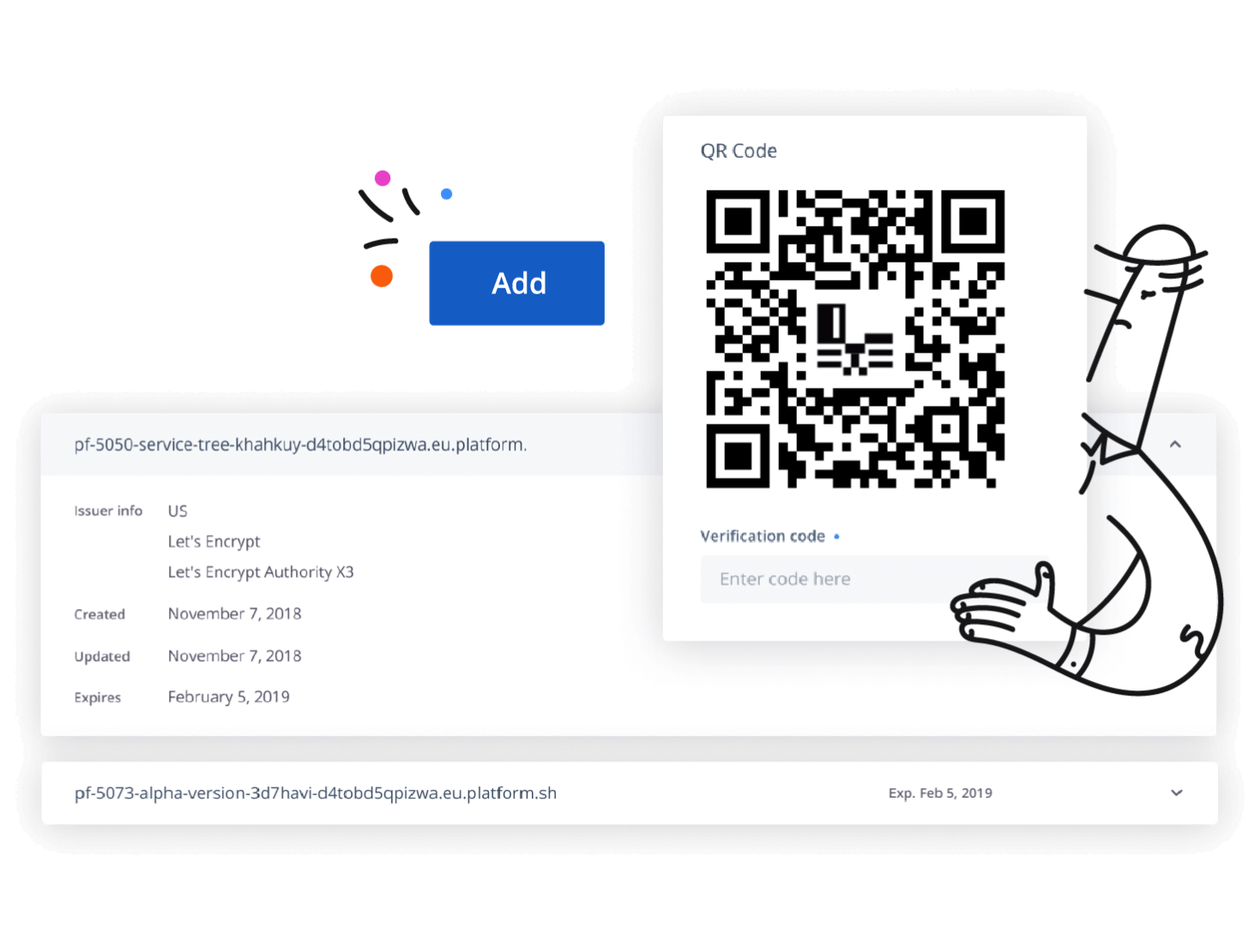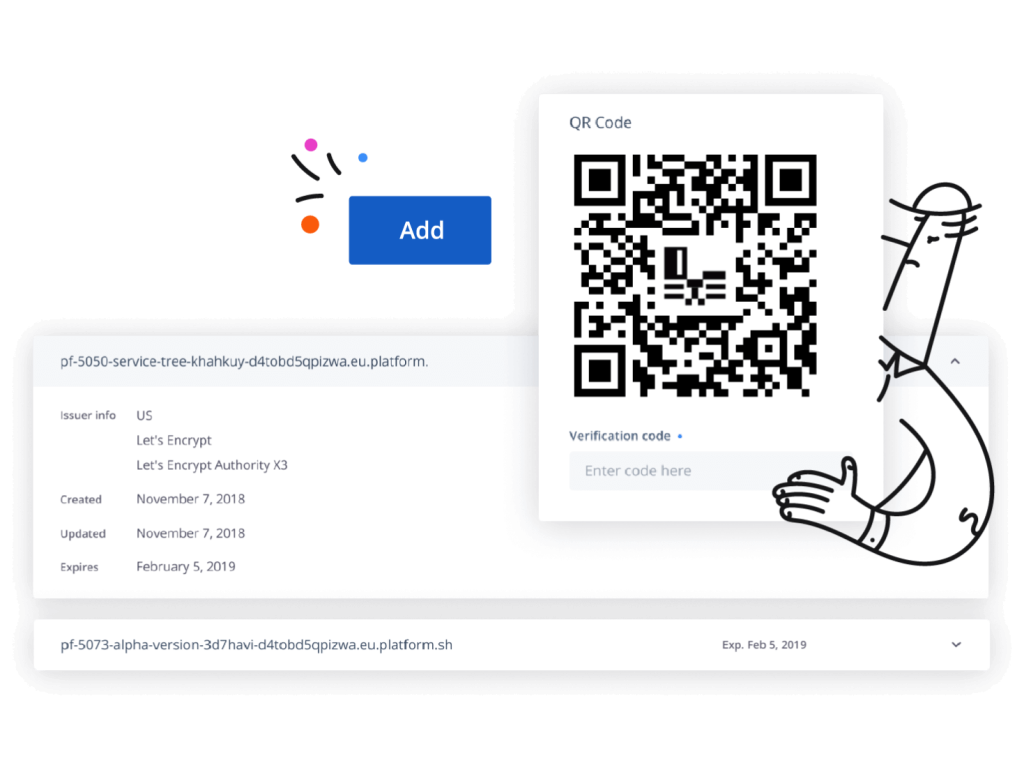 Trusted, Proven Platform
They serve over 5,000 customers worldwide —providing 24×7 support, managed cloud infrastructure, and automated security and compliance all from one, reliable PaaS. Keeping your applications safe, secure, and available around the clock with full control over your data.
Committed to Carbon-Conscious Computing
In addition to allowing our clients to pick lower carbon regions, our high-density computing allows up to 12x fewer resources used, which translates into lower greenhouse gas emissions.