Increase the ROI of your e-commerce efforts.
Airboxr is a Shopify app that automates spreadsheet reports. It imports and analyzes data from all your sources to provide in-depth insights you need to make daily business decisions.
Real analysis (still) happens on spreadsheets
Spreadsheets go where dashboards can't—deep into your data, where real opportunities lie. That's why every great e-commerce team still has one person staring at spreadsheets.
Marketing Efficiency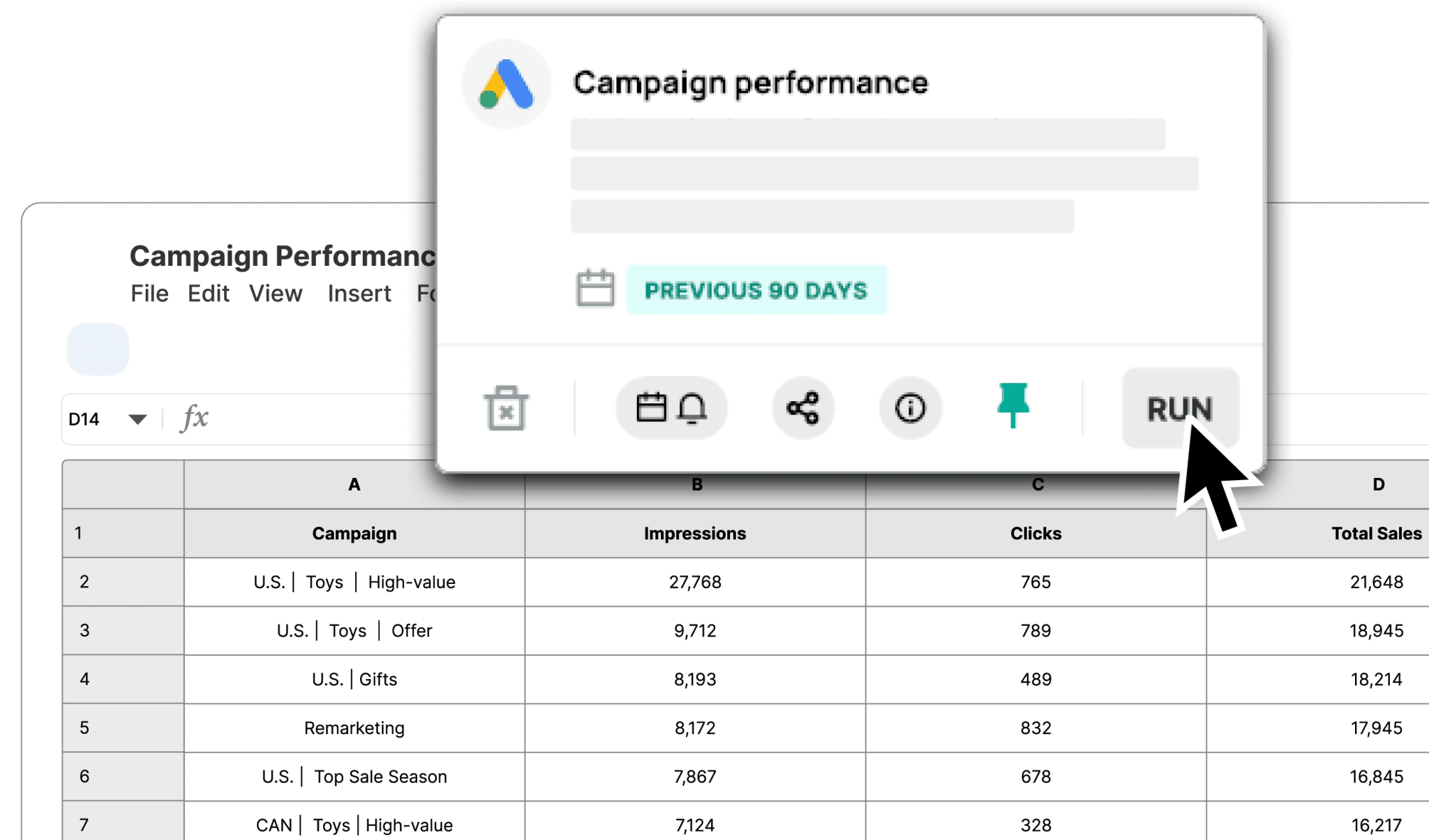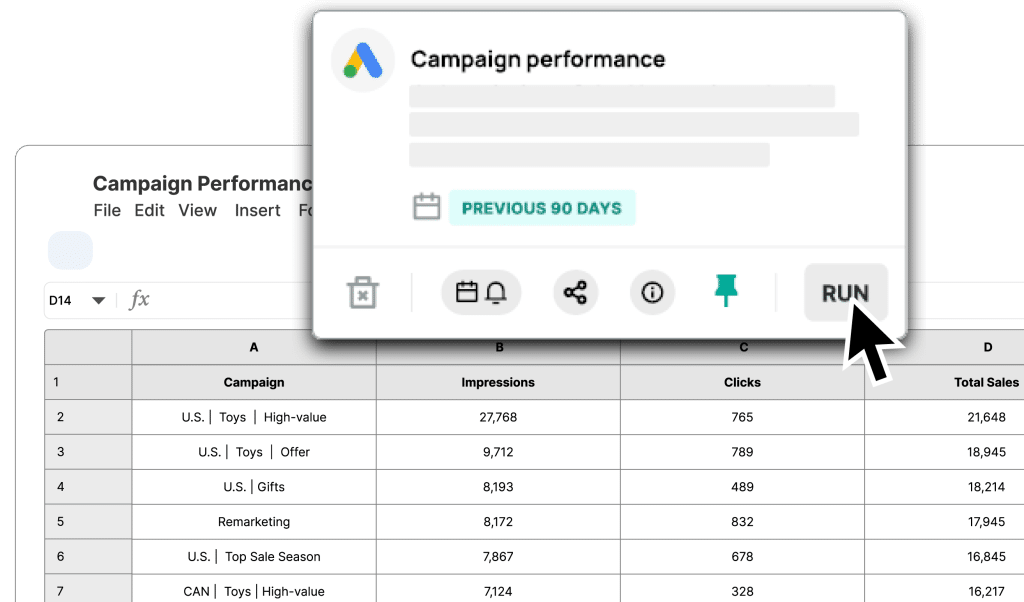 Customer Segmentation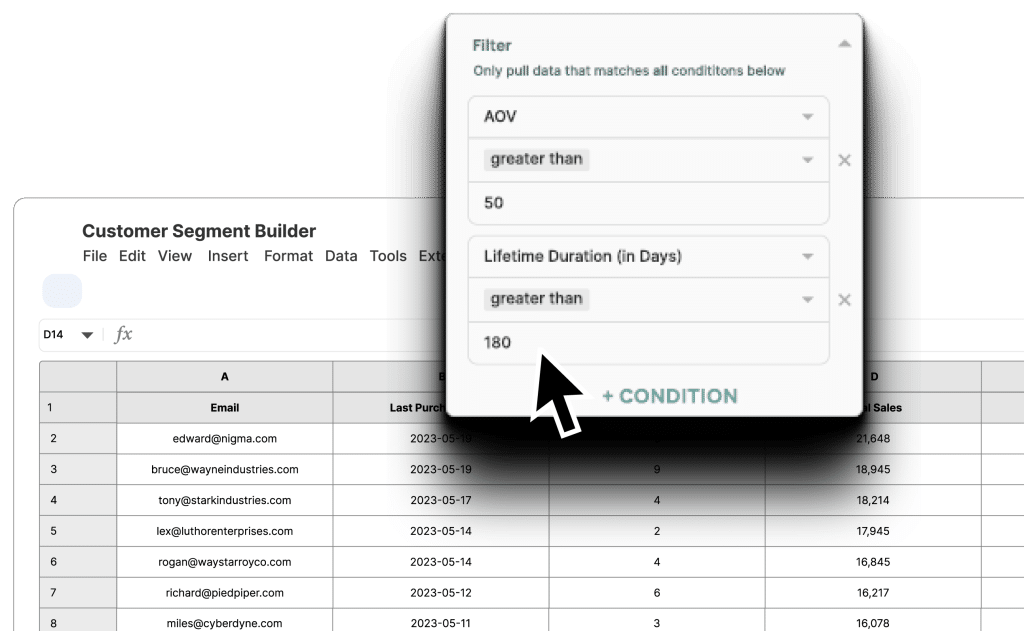 Product Performance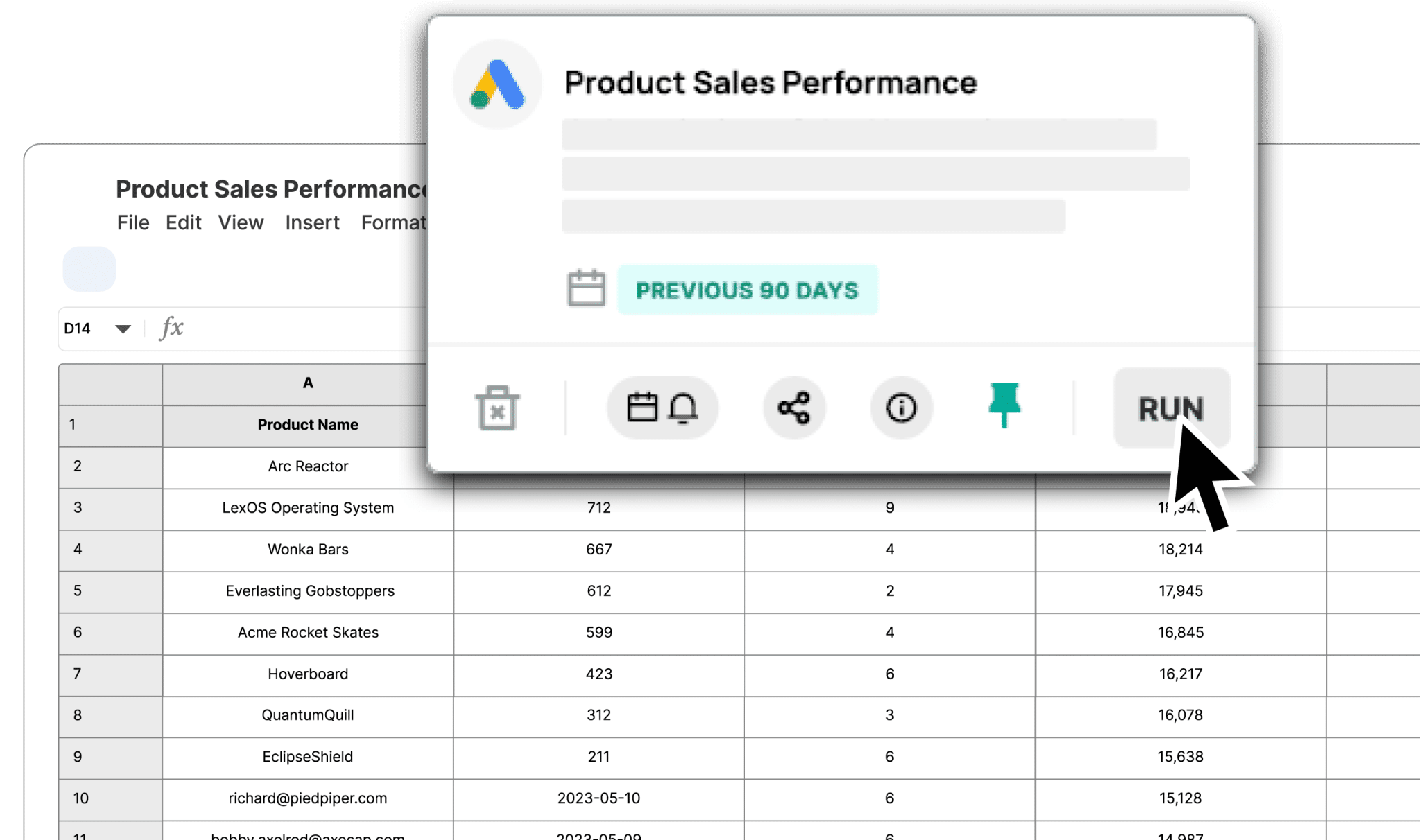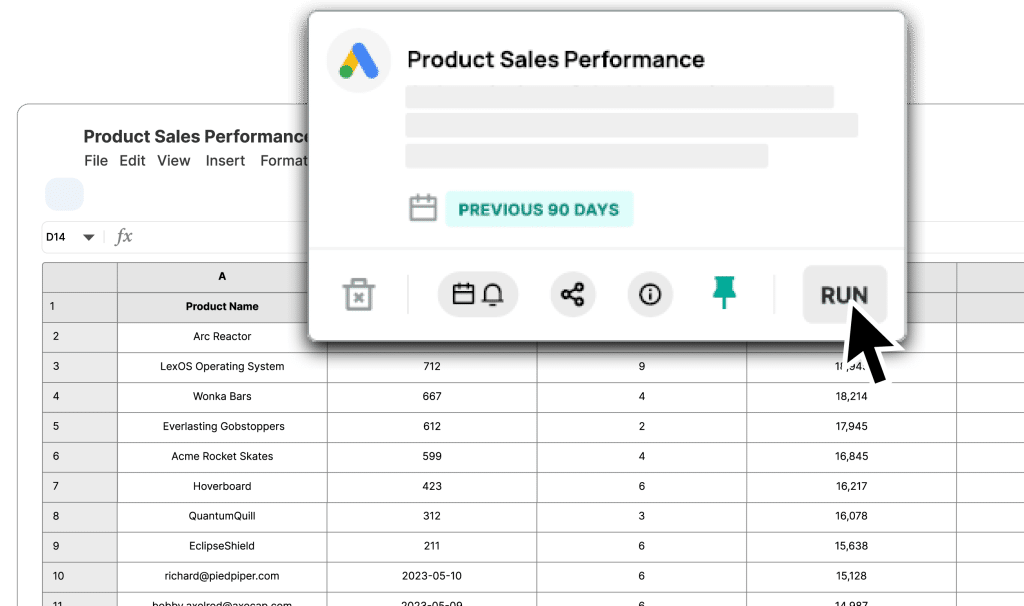 Fulfillment Metrices