Apps Engage, Convert and Retain better
Experience customization, flexibility, and control
Appbrew empowers brands to build and scale high conversion mobile apps through a no-code platform
Why Appbrew?
Because your mobile dreams deserve the best!
Easy onboarding and no- code daily marketing ops
Effortless setup and user-friendly marketing tools for seamless app management.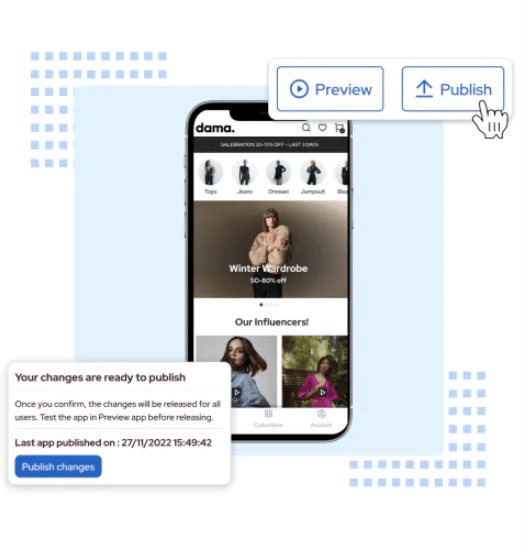 Preserve the look and feel of your website
Convert Your Shopify Store to app while retaining brand elements.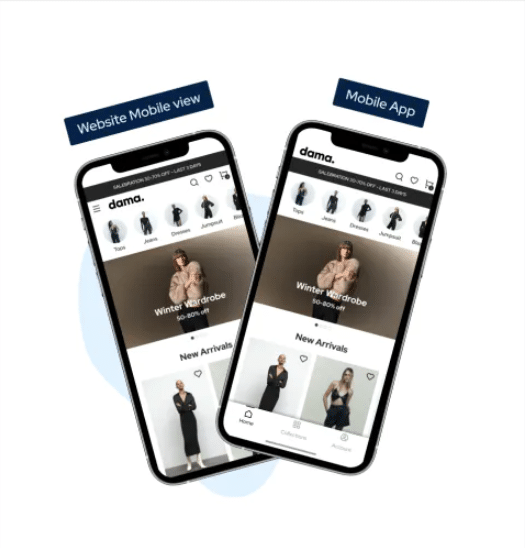 Scalable integrations and exceptional technical support
Powerful Shopify mobile app builder. Expand functionality with seamless integrations and dedicated technical assistance.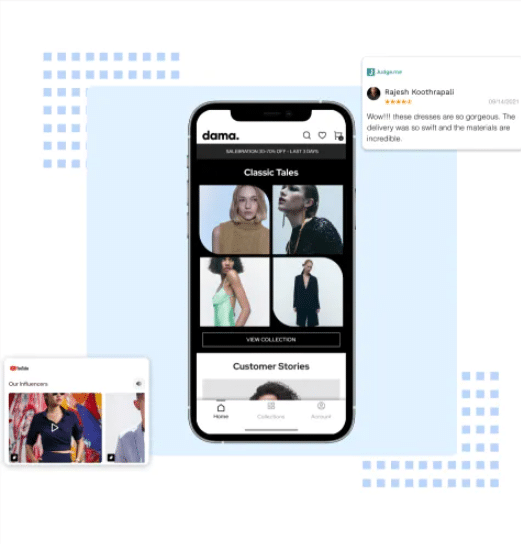 App Specific Promotions
Increase user engagement through exclusive promotions tailored for your app.