Everything you order in one place
Route is the all-in-one post-purchase platform reimagining the ecommerce experience from product discovery to delivery via the Route app.
This suite of tools empowers both sellers and shoppers to enhance the overlooked and often unpleasant post-purchase experience. With Visual Tracking, one-click package protection, and tailored brand discovery all in one app, merchants can finally engage authentically beyond checkout while shoppers enjoy the immersive and transparent experience they crave.
After all, the best customer experiences don't just happen. They're delivered with Route.
Never miss an update
Route keeps tabs on your deliveries so you don't have to. Get notified every step of the way.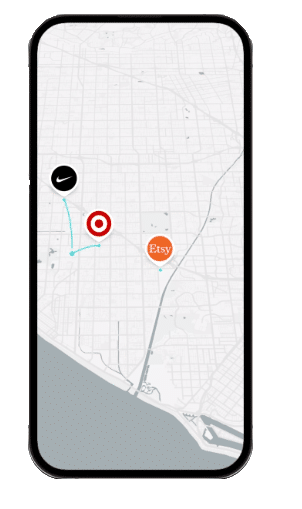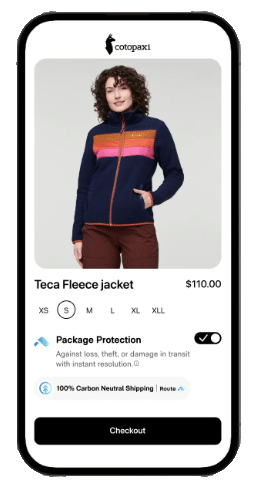 Package Protection
Guarantee safe delivery of your packages by protecting them against loss, theft, or damage.