Reimagine what's possible. Take your business to new heights with next generation AI.
Proto AI's suite of next-generation AI solutions empowers businesses of all sizes to accelerate performance, drive efficiency, and outpace the competition.​
Drive revenue and deliver more personalized customer journeys​
Leverage AI to deliver more personalized customer journeys.
Increase customer lifetime value with tailored
recommendations that drive upsells and repeat purchase behavior.
Boost results with no need for manual upkeep.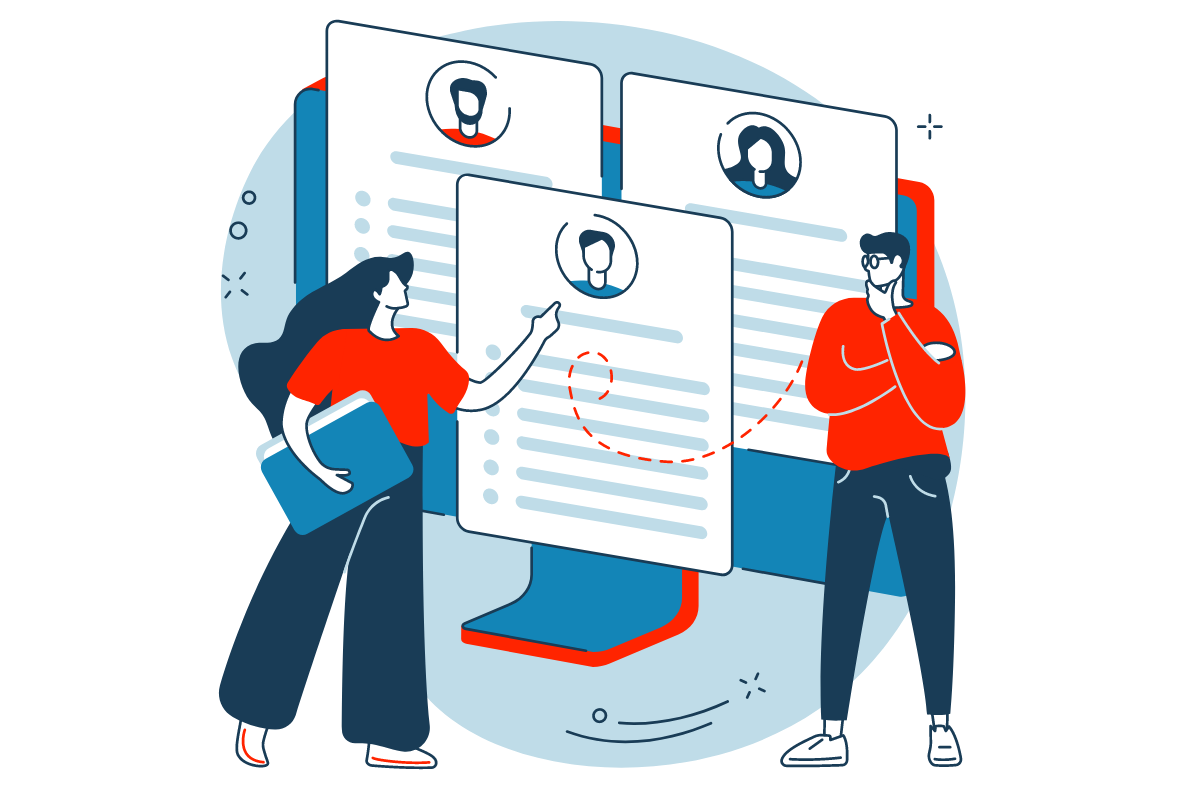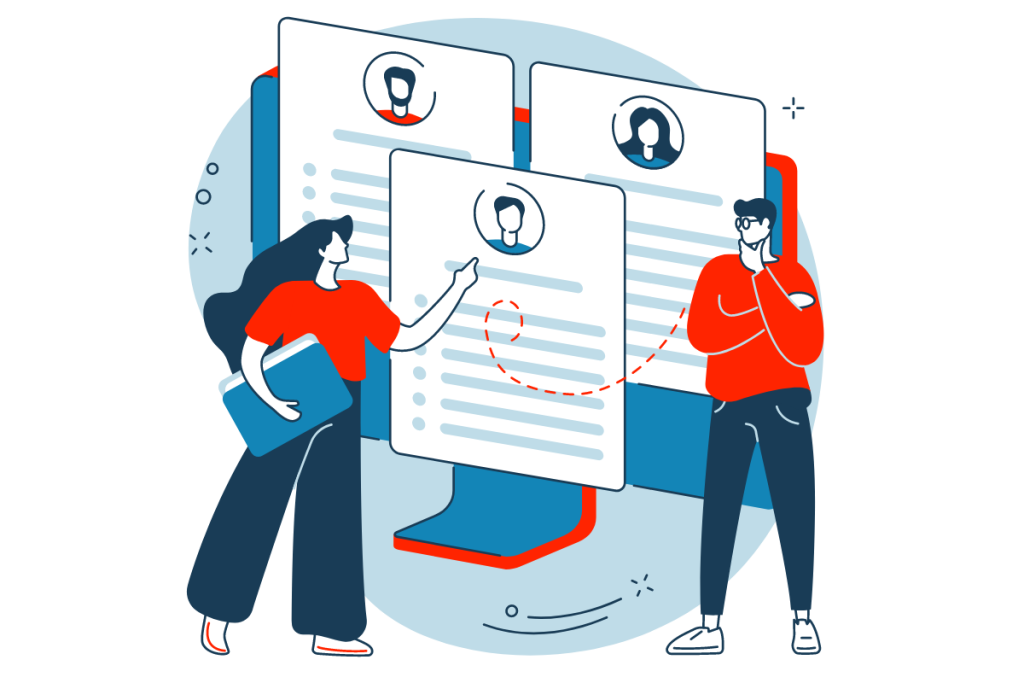 Close more deals, faster, without needing to increase headcount
Reduce the time your team spends on repetitive, data-driven tasks and free up resources for more strategic work.​
Drive more pipeline without increasing headcount through AI-powered discovery and decision making.​
Accelerate the sales cycle with more personalized customer journeys.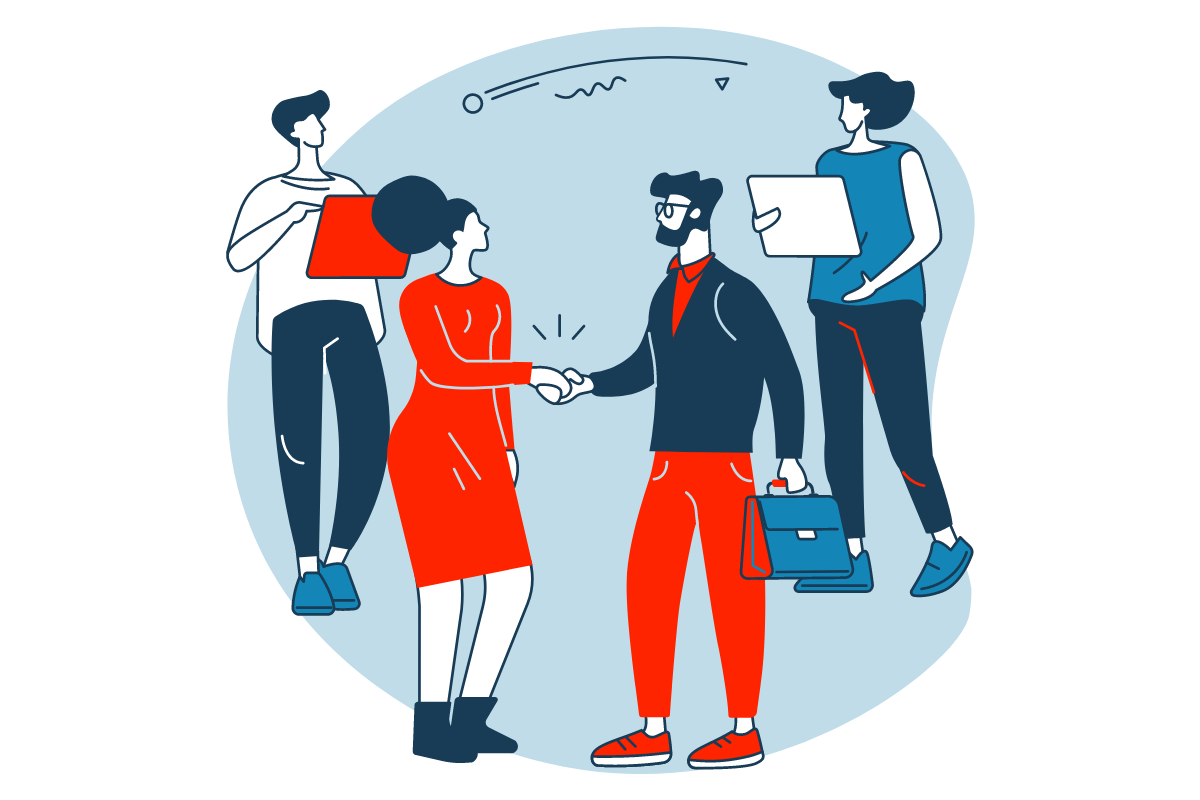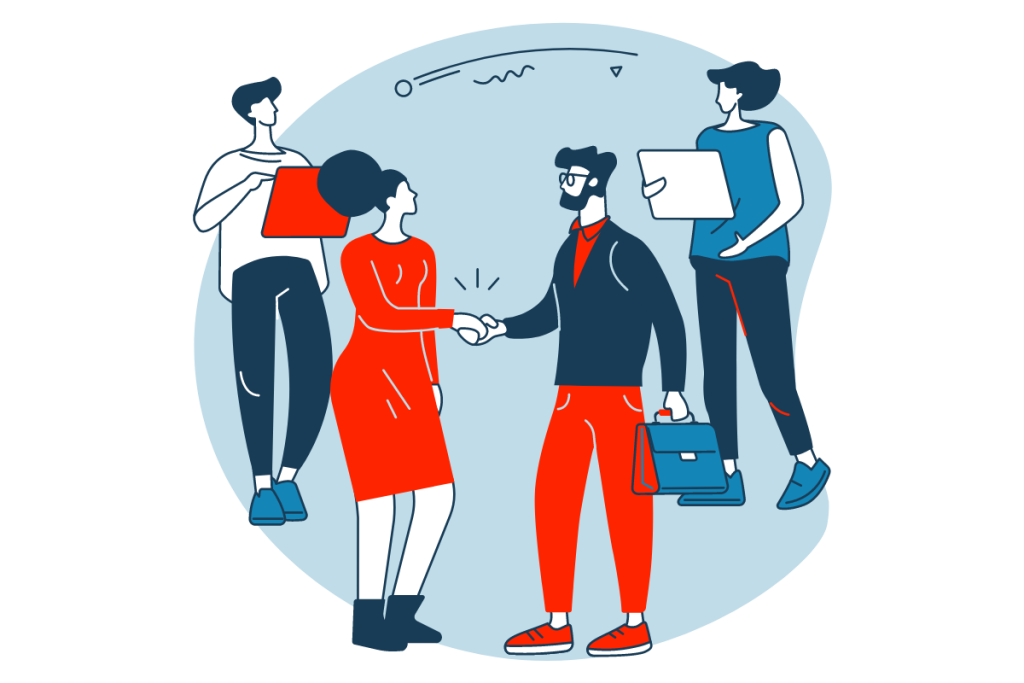 Future proof your business with AI that drives both top and bottom-line results​
See results in days, not months​.
Unlock significant business value through increased revenue and decreased costs.​
Apply AI to solve mission critical business challenges – no specialized expertise required.​