Crowdsourced decision making
A future-proof solution for a cookieless world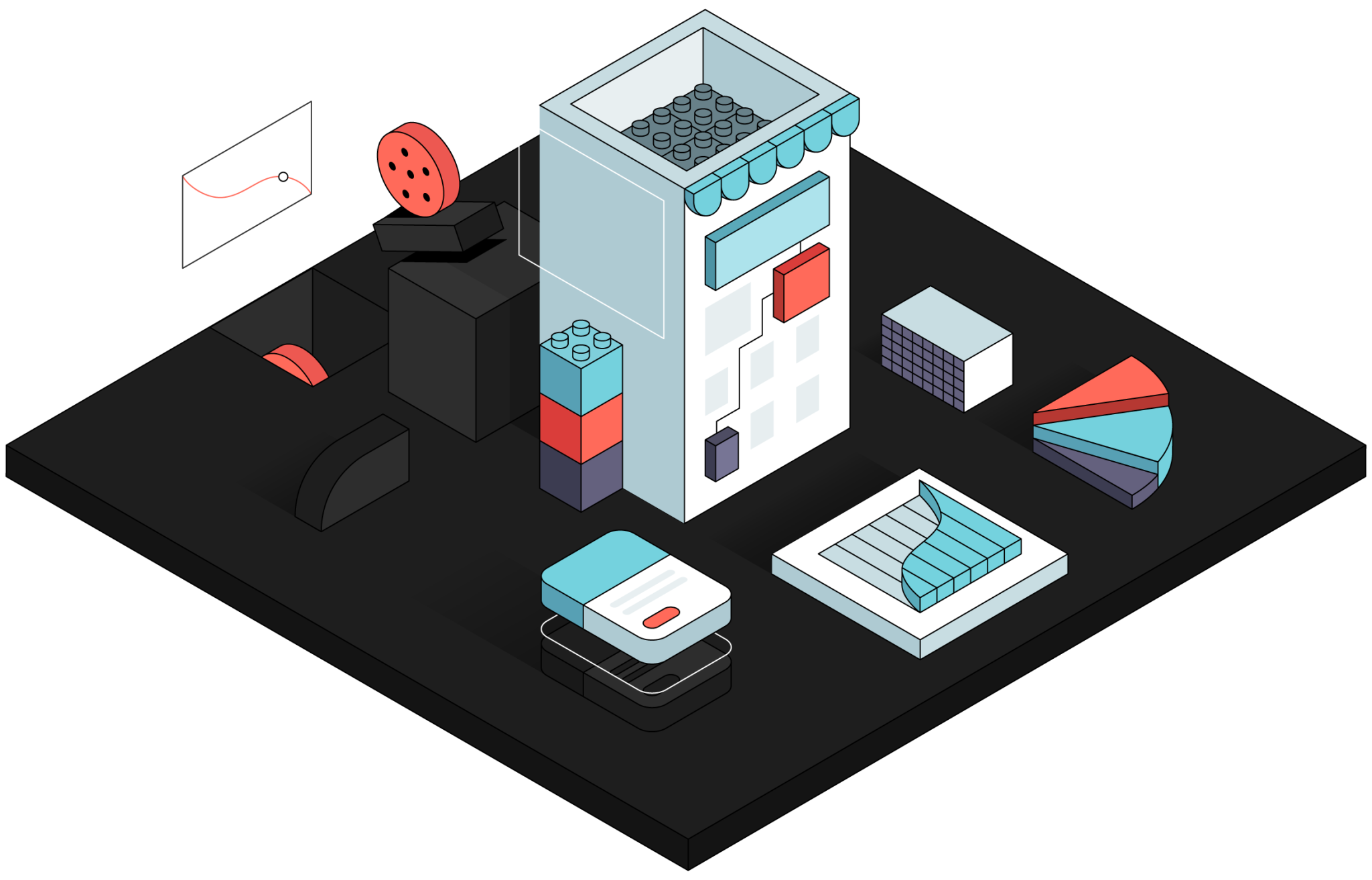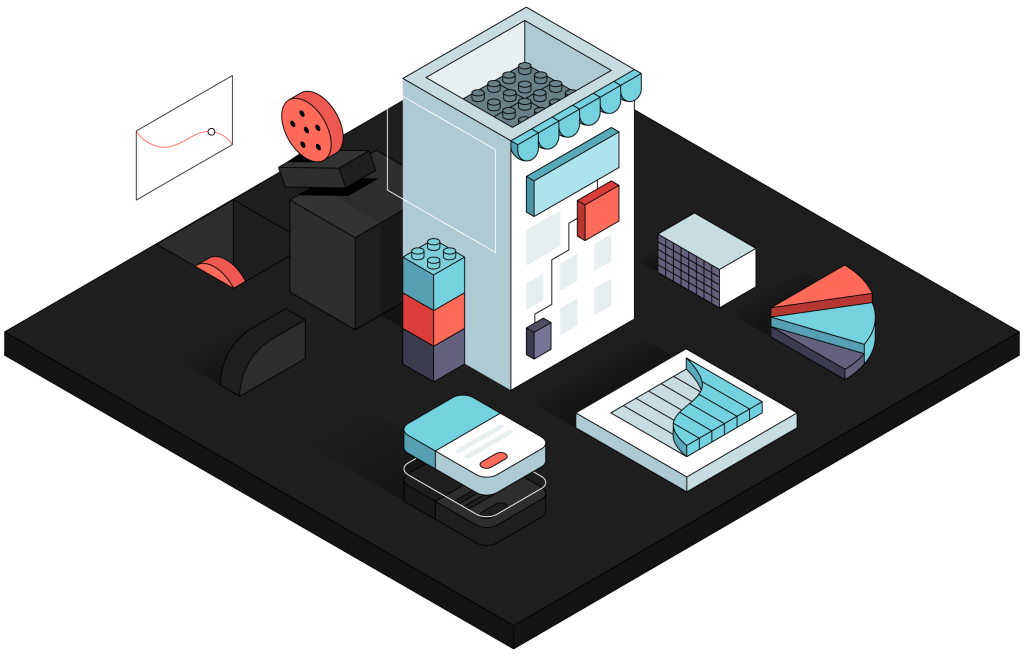 Introducing the Decision Marketplace℠
Brands and publishers gain access to an ever-growing marketplace of intelligent models. With each addition, the Decision Marketplace gets smarter.
A future-proof solution for a cookieless world
Stop clamoring to PII data.
Brands and publishers gain access to models that respect people's privacy while still making world-class decisions.
Decide has never relied on invasive data sources to make ad selection and impression pricing decisions, and as of 2021, they've phased out their limited use of all third-party cookies.
Unmeasured spend is a thing of the past
Their ad platform was built for measured media from the ground up. Decide's proprietary attribution technology enables advertisers and publishers to measure value creation with the granularity of a single impression while optimizing toward business outcomes.