The most powerful product information management platform on the planet.
Pimberly's powerful Product Information Management Platform enhances the workflow and processes of anyone dealing with product data in your business. The business benefits of PIM drive real ROI through both increased revenue and cost reduction.
Get your products online in hours
Improve all areas of product data processing with intuitive and powerful automation workflows.
Gain clear visibility into your product information with defined lifecycles and reporting dashboards.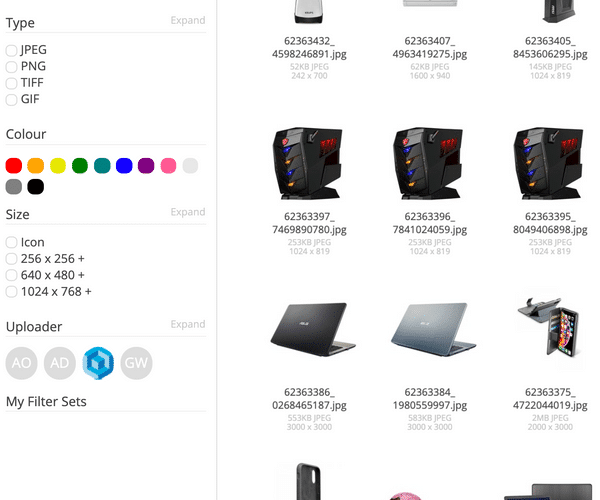 Globalize at the click of a button
Easily store data in multiple languages and adapt it for various channels and markets.
Rapidly onboard new product ranges and publish to new channels. Do this with automated data import/export functionality.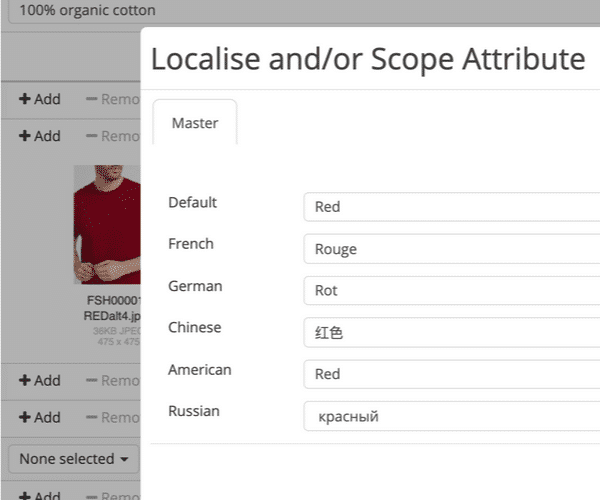 Killer SEO and online stores that convert
Always release fully optimized products, so your customers can find your store.
Utilize high-quality product data to improve customer experience and convert more visitors.