AI That Personalizes Shopping and Uncovers Customer Insights.
Join thousands of Shopify and ecommerce brands using Octane AI's best in class quiz and insights solutions.
It's the biggest no-brainer in eCommerce.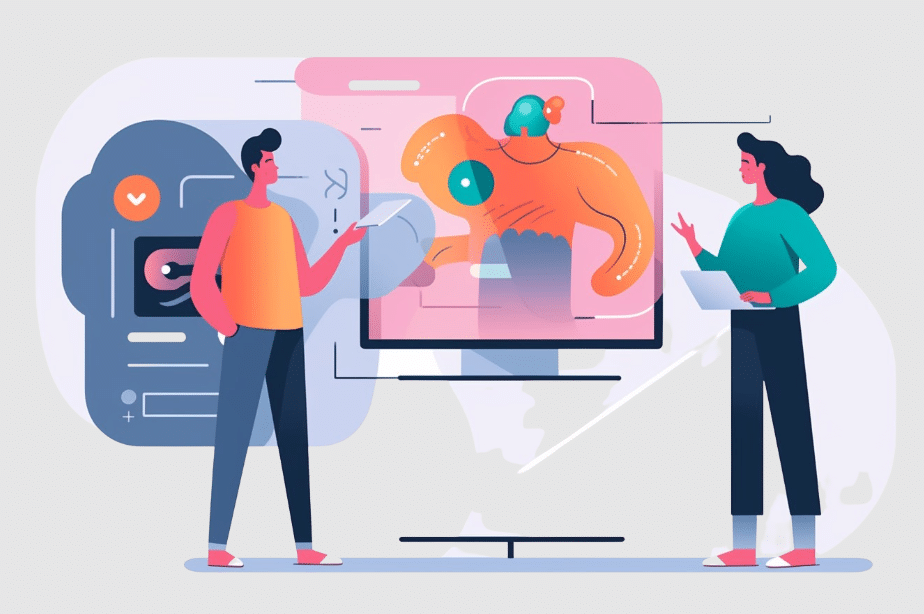 Imagine If You Could Use AI To Personalize The Shopping Experience For Each Of Your Customers
‍What if you could get to know every customer who visited your store – and then deliver a personalized experience. This is exactly what Octane AI does.
Quiz AI: Help customers find the right product, learn about your brand, and convert to a happy purchase.

The #1 quiz in ecommerce.
Feature a quiz on your website that asks questions and leverages AI to recommend products and provide personalized education.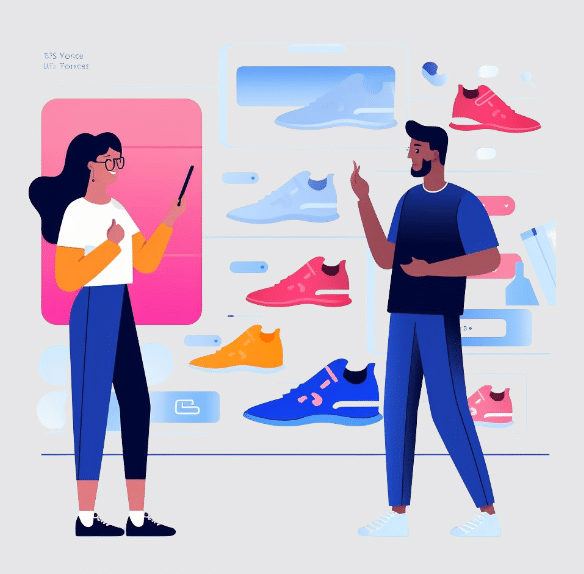 Insights Analyst: Use AI to analyze all of your product reviews.

Have you read all of your product reviews and analyzed them? Probably not, but that is some of the most valuable data you have.

Let this AI analyze your reviews for you, it doesn't matter if you have hundreds or hundreds of thousands.