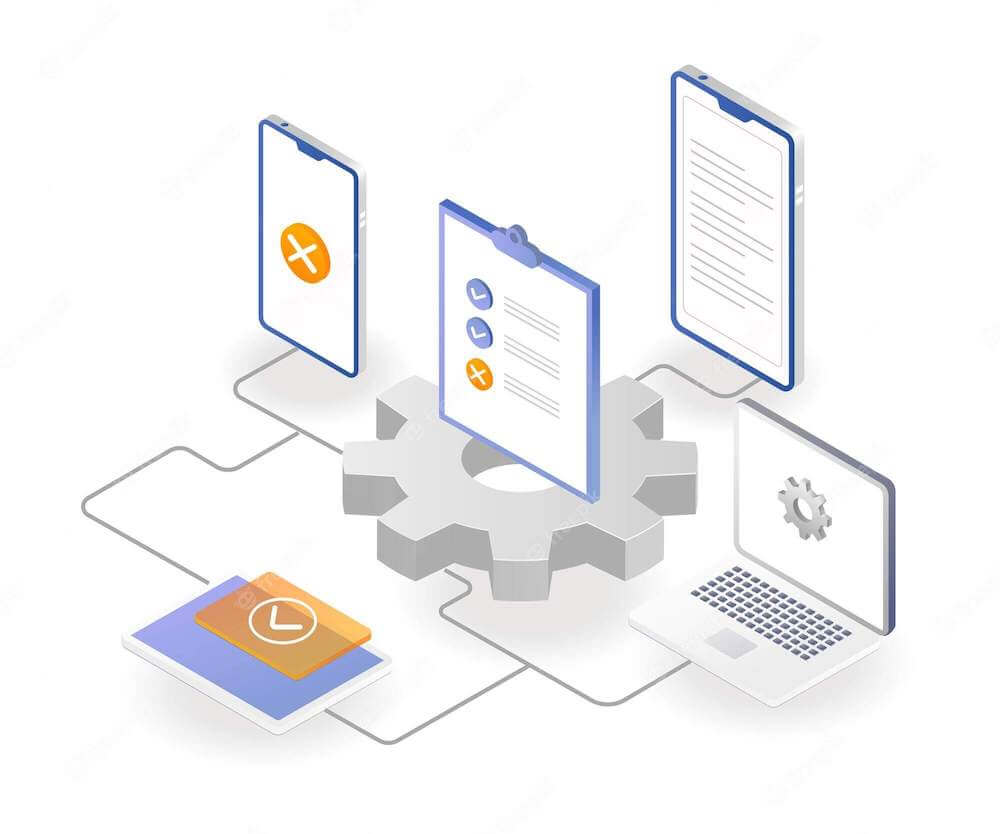 As the world of ecommerce evolves, artificial intelligence (AI) is playing an increasingly significant role in streamlining processes and enhancing customer experiences. Shopware, a leading ecommerce platform, is at the forefront of this AI revolution, with its AI assistant for product descriptions offering merchants a powerful tool to boost efficiency and drive sales. In this article, we'll explore the benefits of this AI-driven feature and delve into the various other AI-powered functionalities that Shopware is introducing to revolutionize the ecommerce landscape.AI Ushering in the Next Industrial Revolution
AI has the potential to usher in the next industrial revolution and turn merchants into "super merchants" by streamlining processes, cutting costs, and creating a personalized brand identity, according to Stefan Hamann, co-founder and co-CEO of Shopware. "To say that AI-powered functionality will be a gamechanger for small and mid-sized retailers globally would be an understatement, and our belief is that it can and will separate them from the competition."
AI-powered functionality is transforming every aspect of ecommerce, from customer interactions to inventory management and marketing. Shopware is at the forefront of this transformation, developing innovative AI-driven features and tools designed to help merchants stay ahead of the competition.
Introducing Shopware's AI Assistant for Product Descriptions
One of the standout features of Shopware's AI-powered offerings is the AI assistant for product descriptions. This innovative tool allows merchants to generate engaging, informative, and accurate product descriptions quickly and easily, saving valuable time and resources.
How It Works
To use the AI assistant, merchants simply enter the relevant product data, and the AI copilot generates a product description based on this information. The merchant can then review and edit the description as needed before publishing it on their online store.
This easy-to-use feature is available as a standard offering in Shopware Rise, Evolve, and Beyond plans, providing merchants with a powerful tool to enhance their ecommerce operations.
Benefits of the AI Assistant for Product Descriptions
The AI assistant for product descriptions offers numerous advantages to merchants, including:
Efficiency: Generate product descriptions quickly, reducing the time and effort required to create engaging content.
Accuracy: AI-generated descriptions are based on the product data provided, ensuring that the information is relevant and accurate.
Engagement: Create compelling, informative descriptions that resonate with customers and drive sales.
By leveraging the power of AI, merchants can streamline their content creation processes and focus on other aspects of their business that require their attention.
Additional AI-Powered Features from Shopware
Shopware is continuously developing new AI-driven features and tools to help merchants optimize their ecommerce operations. Some of the next-generation functionality includes:
AI-generated product review summary: Merchants can use AI to retrieve a summary of all reviews for a product and publish it on the product detail page, allowing customers to view valuable feedback without having to read each individual review.
Image keyword assistant: The keyword wizard can analyze a series of uploaded images and set appropriate keywords.
AI-generated content for Shopping Experiences: Merchants can leverage the AI text feature to produce a wide range of text content, verify spelling accuracy, and translate the copy into multiple languages.
Custom checkout message: Merchants can send customers an AI-generated personalized message based on the contents of their shopping cart after completing a purchase, fostering loyalty.
AI-based customer classification: AI can create labels for customers based on their previous order history, which can then be used as tags for marketing mailings.
AI-generated product properties: AI automatically suggests product properties based on a product description.
AI-based translation for reviews: Product reviews can be translated using the translation feature, allowing customers to benefit from foreign-language reviews.
AI export assistant: The AI Export Wizard makes it possible to export specific data from the store system to a CSV file using a single command.
These AI-driven features and tools are designed to help merchants streamline their ecommerce operations, reduce costs, and enhance customer experiences. (Source, MultiChannel Merchant)
Shopware's Open Commerce Ecosystem
Shopware's success is largely due to its open commerce ecosystem, which consists of partners, customers, and developers who contribute significantly to the platform's growth. By integrating AI technology into its platform, Shopware enables businesses of all sizes to benefit from tremendous opportunities in efficiency and value creation.
"Through close collaboration with the community ecosystem and open-source principles, groundbreaking AI solutions can be jointly developed and tested," said Sebastian Hamann, co-founder and co-CEO of Shopware. "This synergy helps to revolutionize online commerce in a sustainable way for all parties involved. It also paves the way for a new era of efficiency in ecommerce, in which medium-sized businesses play a similarly crucial role."
Shopware's AI assistant for product descriptions is just one example of how the platform is leveraging the power of artificial intelligence to help merchants stay ahead of the competition and drive growth. With a diverse range of innovative AI-driven features and tools in development, Shopware is poised to continue transforming the ecommerce landscape and empowering businesses of all sizes to capitalize on the benefits of AI technology.