Digital payments for global businesses.
The full stack of payments solutions – built for speed and scale around your unique business needs. All supported by dedicated, local teams, with expertise in every major market.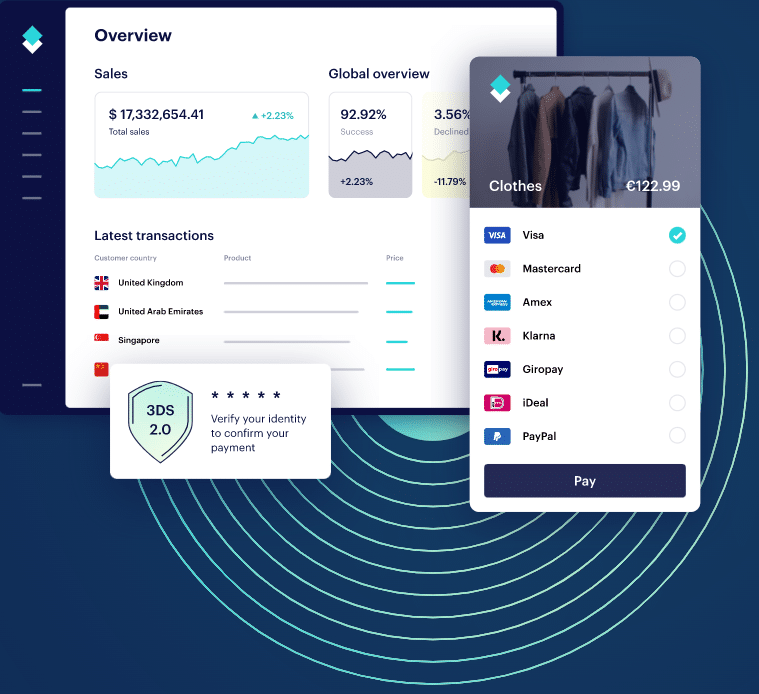 Why Use Checkout.com?
Meet your strategic payments partner
With their modular technology you can seamlessly add the features you need, manage risk and fraud, and add new payment methods to support your growth in multiple new markets.