Own Your Customers. Drive Repeat Sales.
Brij helps brands create QR Code-activated digital experiences for their products, allowing customers to register, reorder, and more with a scan. That's good for brands and great for their customers.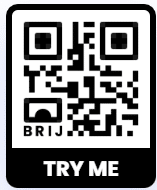 Goal
Their goal was to improve the way consumers engage with their favorite brands and in turn improve the way brands engage with their consumers. BRIJ elevates the brand-consumer relationship by giving physical products enhanced digital experiences.
Why Use Brij?
1. Educate & Engage
Create a more engaging product experience for your customers. Give them access to digital content like product manuals, recipes, care instructions, and more with a scan.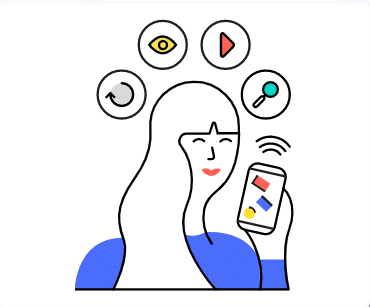 2. Acquire 1st Party Data
Capture customer name, email, and location. Add additional incentives for product registration like discounts and warranties to improve conversion.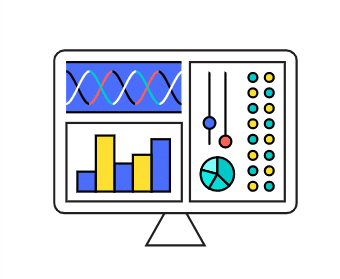 3. Drive Product Reorders
Increase conversion by allowing customers to reorder or opt into subscriptions from your products with a tap.