Sell more, together.
Increase revenue and grow your customer base without investment in inventory or operations.
It's the biggest no-brainer in eCommerce.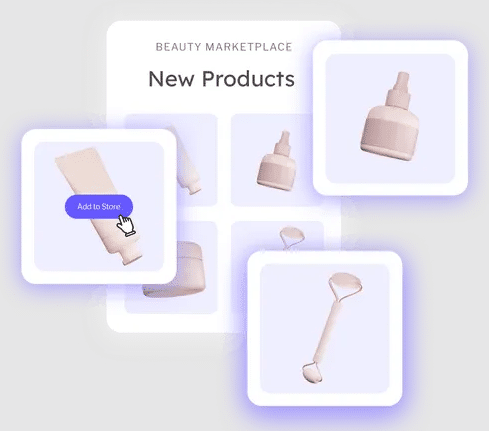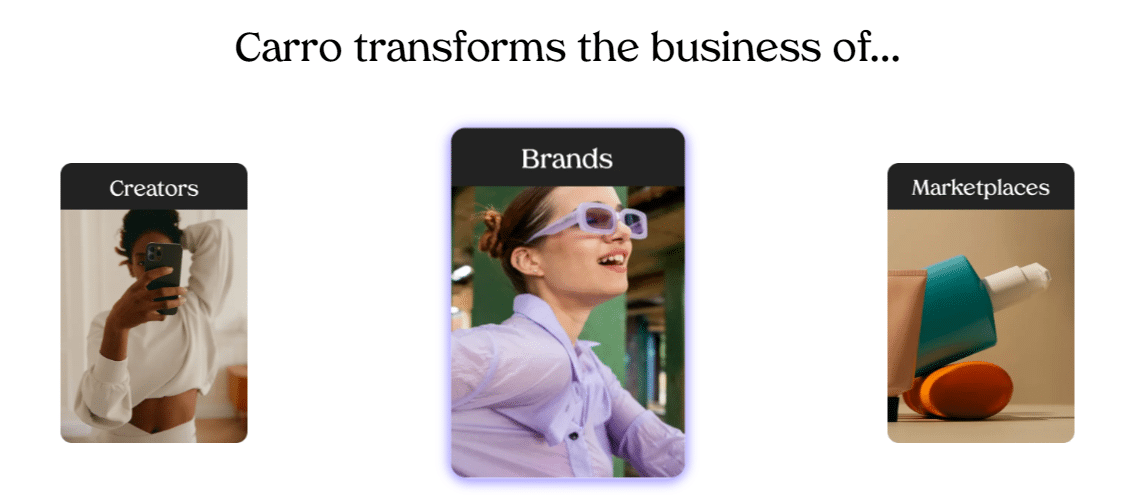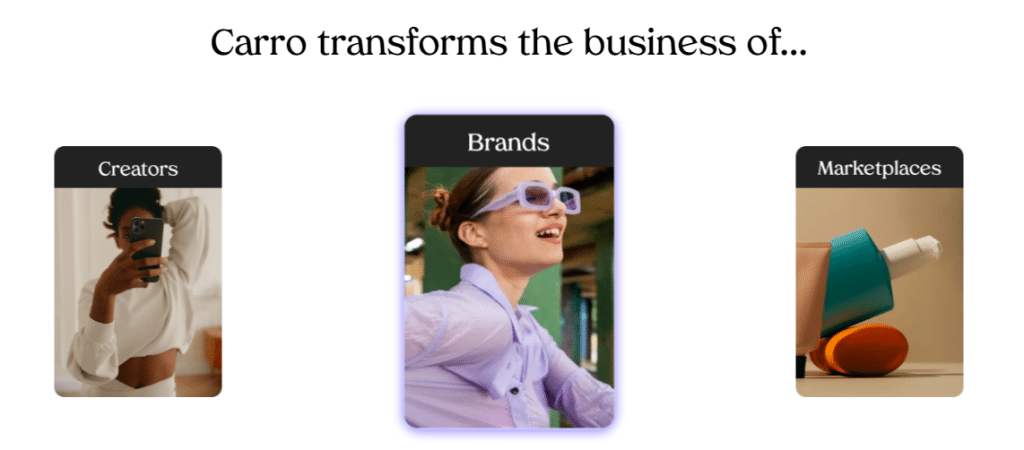 Grow your business without the heavy lifting
‍Whether you're looking to increase your product offering or sell through new channels (or both!), Carro empowers you to maximize your profits.

Building a marketplace is hard
Carro reduces the time and effort to source quality products and expand your assortment.

Carro puts you in the driver seat
Grow your brand beyond social platforms and start your own eCommerce business without upfront costs or marketing commitments.
Join the largest network of consumer brands
They've curated a community of thousands of top brands ready to elevate their business through cross-store selling.
Experience the Carro difference
What used to take months or even years can now be done in a matter of minutes.
Discover new brands to partner with, agree to a revenue split, and start selling a larger assortment your customers will love.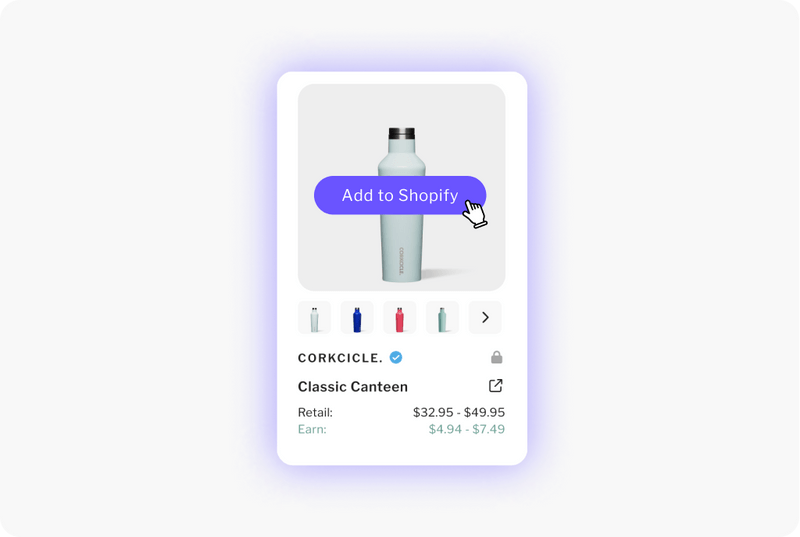 They deliver. You profit.
Their best-in-class tech automatically routes a Carro order to your partner to fulfill, so all you have to worry about is watching your profits grow.