AI profit optimization for ecommerce
Hypersonix is the the leading Profit Optimization Platform for E-commerce. It acts as an enterprise nervous system that senses and reacts to market conditions and customer demand for optimal results and profitable revenue. It looks at all available data to provide real-time, actionable intelligence and recommendations. Hypersonix users take advantage of instantaneous changes in customer demand, supply chain fluctuations, inventory surpluses and shortfalls, and forecast and adjust pricing, optimize inventory, monitor supply chains, and drive profitable revenue growth.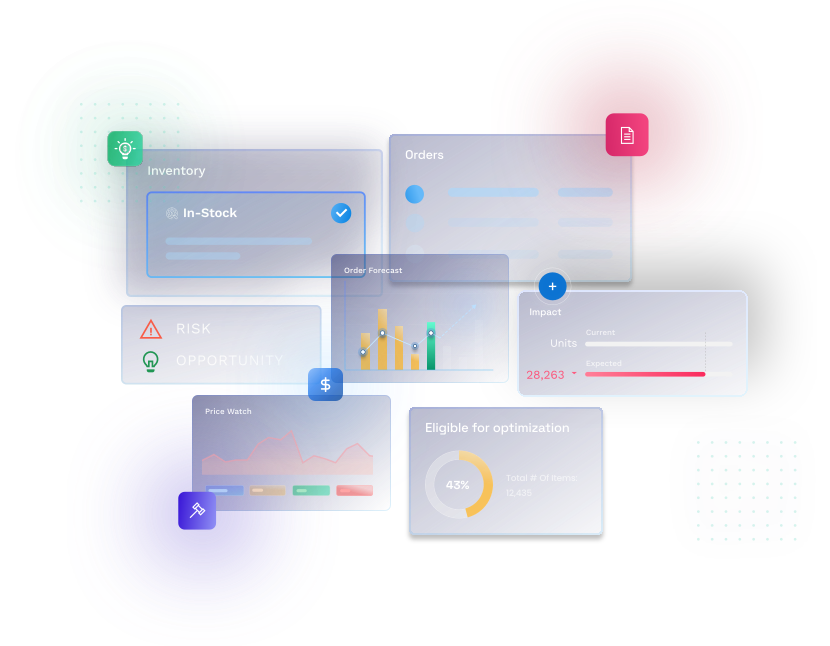 No Code Implementations
They connect with your existing platforms and business systems for your data so you can get clear recommendations quickly and a rapid return on your investment.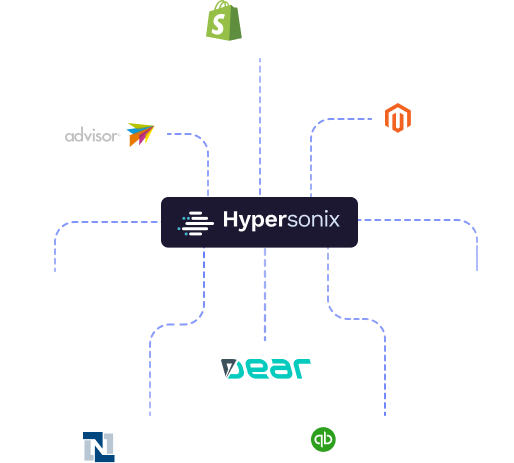 On Average, We Deliver 12-17% Profitable Growth to Our Customers.
Optimizing your product's pricing and inventory for the highest eCommerce profits your business can obtain, starts with Hypersonix Profit OS