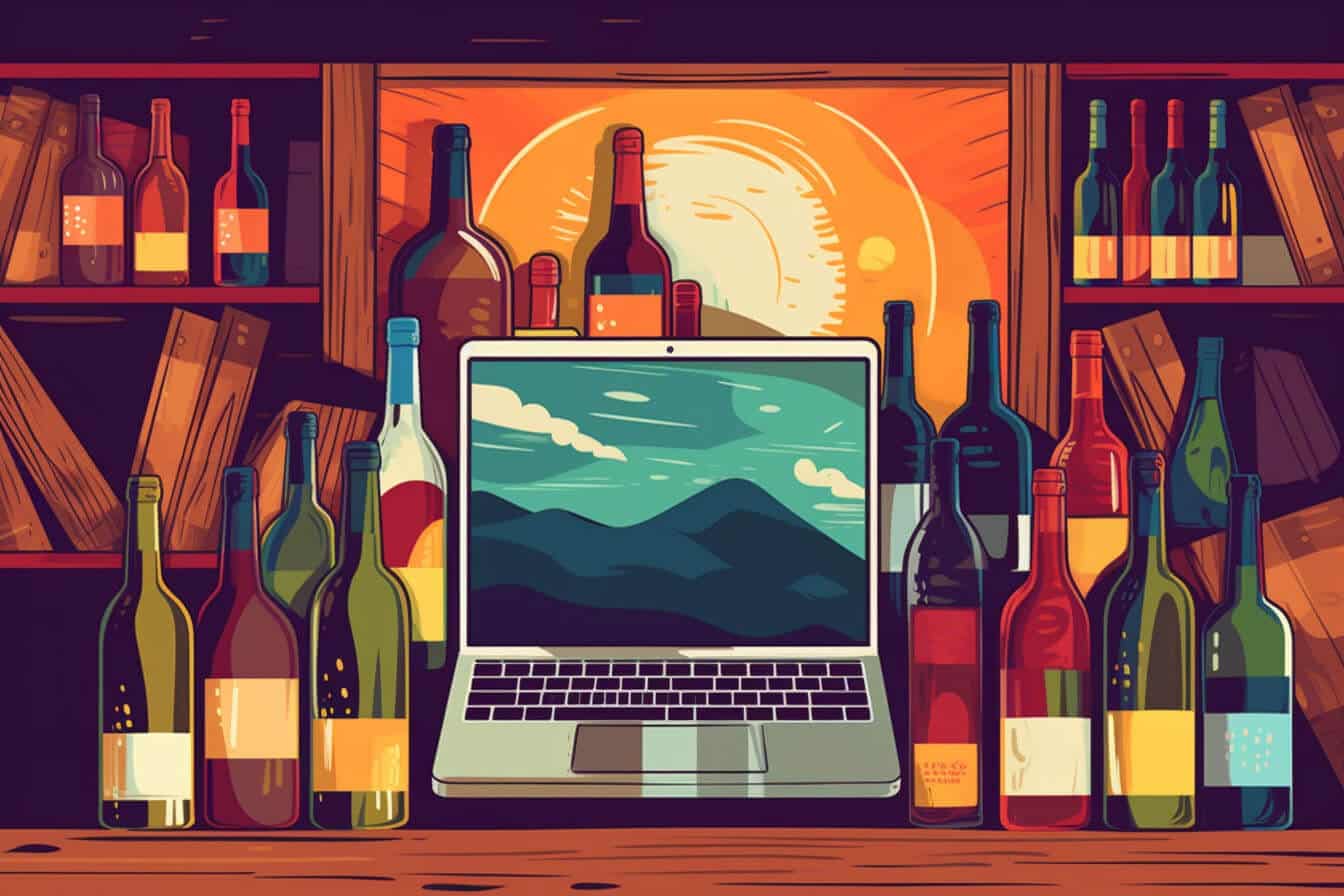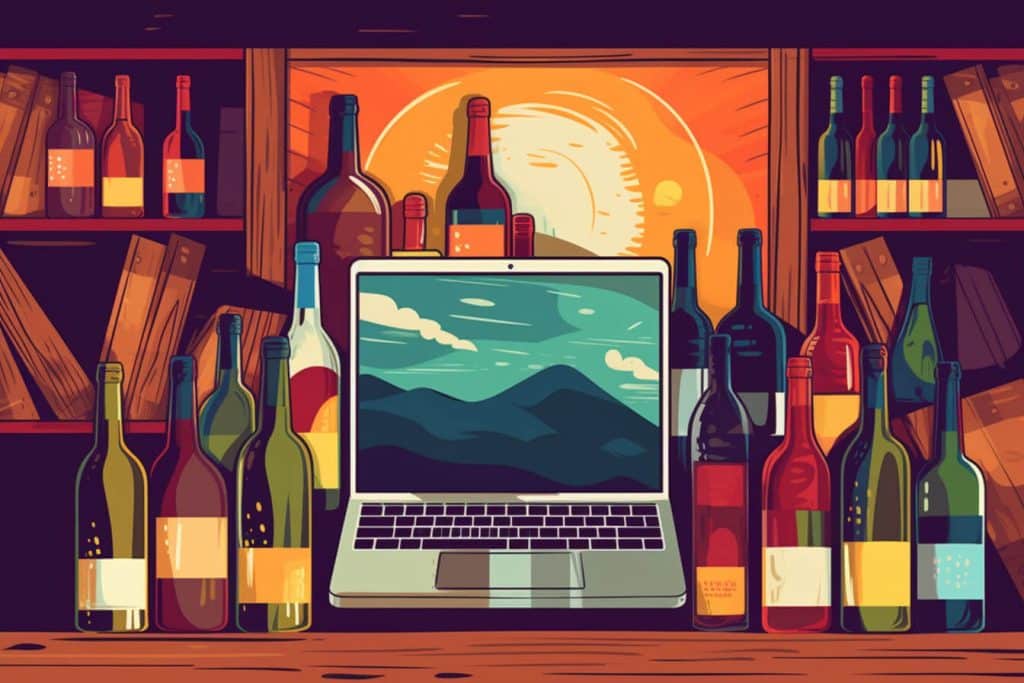 Introduction: Raising a Glass to Online Wine Sales
In today's digital age, it's no wonder folks are pondering, "Can you sell wine on Shopify?" The answer is yes, but it's not a walk in the vineyard. Before you start selling, there are legal hurdles and strategies to consider. Let's uncork the world of online wine sales and explore how you can achieve eCommerce success.
Legal Landscape: Understanding the Rules
Selling wine online, like any other industry, comes with its fair share of legal complexities. Here's a quick rundown of what you need to know:
Obtain the necessary licenses: To sell wine online, you'll need to secure federal and state permits. This includes a retailer's license and possibly a direct shipper's license, depending on your location and sales model.
Follow the three-tier system: The US operates under a three-tier system for alcohol distribution – producer, wholesaler, and retailer. Ensure you understand your place in this system and follow the regulations accordingly.
Know the shipping restrictions: Each state has different rules and restrictions on shipping alcohol. Familiarize yourself with these before shipping wine across state lines.
Best Practices for Selling Wine on Shopify
Now that you're aware of the legal landscape, let's discuss the best practices for selling wine on Shopify:
A. Product Listings: Make Them Stand Out
Craft enticing product descriptions: Highlight the wine's unique attributes, flavor profile, and origin story. Use sensory words to paint a vivid picture.
Provide high-quality images: Showcase your wine bottles with professional photos taken from multiple angles. Make sure they are well-lit and visually appealing.
Include relevant details: Include essential information such as grape varietal, region, vintage, and tasting notes. You may also want to add food pairing suggestions or recommended serving temperatures.
B. Marketing and Promotion: Get the Word Out
Share your story: Use your brand story to connect with customers and differentiate yourself from competitors. Highlight your passion for wine, your expertise, and your commitment to quality.
Leverage social media: Engage with your audience on platforms like Instagram, Facebook, and Twitter. Share wine-related content, interact with followers, and offer exclusive promotions.
Offer special deals and promotions: Entice customers with discounts, free shipping, or limited-time offers. Use these promotions to build your email list and keep customers coming back.
C. Customer Experience: Keep Them Coming Back
Provide excellent customer support: Be responsive to customer inquiries and address concerns promptly. Offer multiple contact options, like phone, email, and live chat.
Simplify the checkout process: Streamline your checkout process to reduce abandoned carts. Make it easy for customers to enter their shipping information, choose a shipping method, and complete their purchase.
Encourage reviews and testimonials: Collect and showcase positive customer feedback to build trust and credibility. Offer incentives for customers to leave reviews, like discounts on future purchases.
FAQs: Answers to Common Questions
Q: Can I sell wine internationally on Shopify?
A: Yes, you can sell wine internationally, but it's crucial to understand and comply with each country's import regulations, duties, and taxes. Familiarize yourself with international shipping carriers and customs requirements to ensure a smooth delivery process.
Q: What payment gateways can I use to sell wine on Shopify?
A: Many payment gateways support the sale of alcohol, including Shopify Payments. However, it's essential to review each gateway's terms and conditions to ensure compliance with their policies.
Q: How can I optimize my wine store's SEO on Shopify?
A: Focus on keyword research, targeting relevant and high-traffic search terms related to wine. Incorporate these keywords into your product listings, meta tags, and website copy. Additionally, create valuable content (like blog posts and wine guides) to attract organic traffic and improve your search engine rankings.
The Last Drop: Closing Thoughts
So, can you sell wine on Shopify? Absolutely! However, it's essential to navigate the legal landscape, implement best practices, and prioritize customer experience to succeed in the world of online wine sales. By following the guidelines outlined in this article, you're well on your way to uncorking eCommerce success and raising a glass to a thriving online wine business. Learn more about how Bemeir can help you design, launch, support, maintain, & scale your wine business with Shopify solutions.