Shipping is key to MORE SALES
ShipperHQ is the leading shipping experience management solution, empowering thousands of brands worldwide to optimize the customer experience in the checkout, create a seamless fulfillment and delivery experience after purchase—and increase sales.
With customizable and accurate shipping rates, options for every buying scenario, and integrations with more live carriers and local delivery services than any other solution, ShipperHQ is the ultimate tool for creating a winning shipping strategy that converts.
Capture more sales at checkout
You can't afford to lose 69% of sales to abandoned carts. Turn them into completed sales with accurate delivery dates, same day shipping and expedited options that satisfy customer expectations.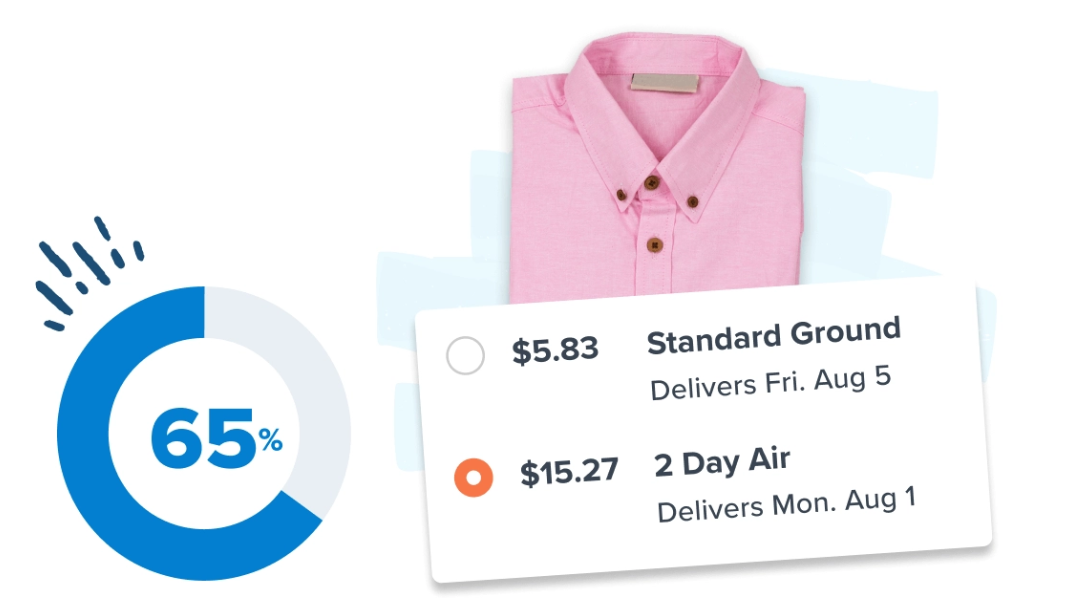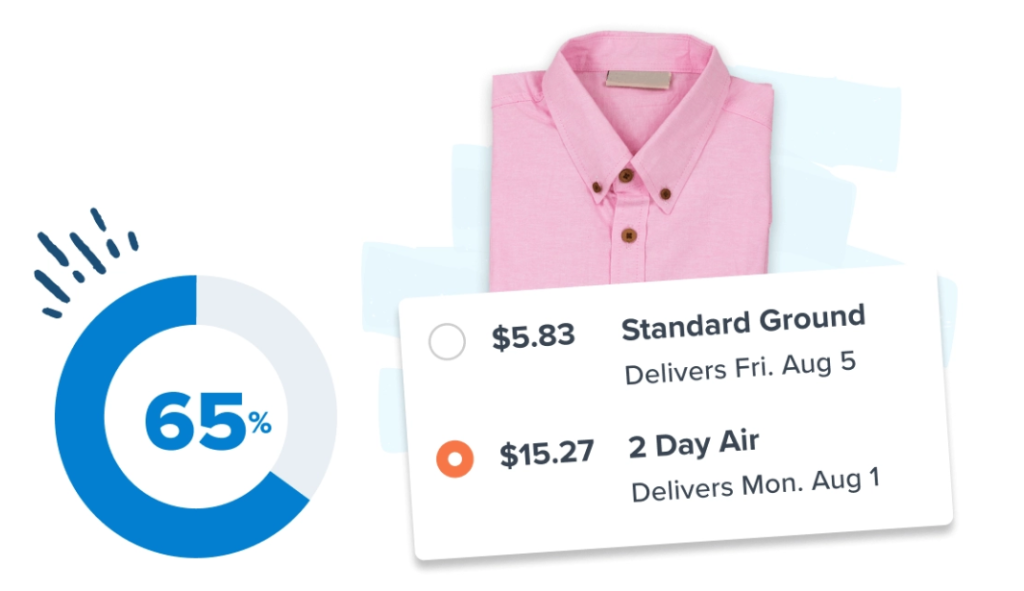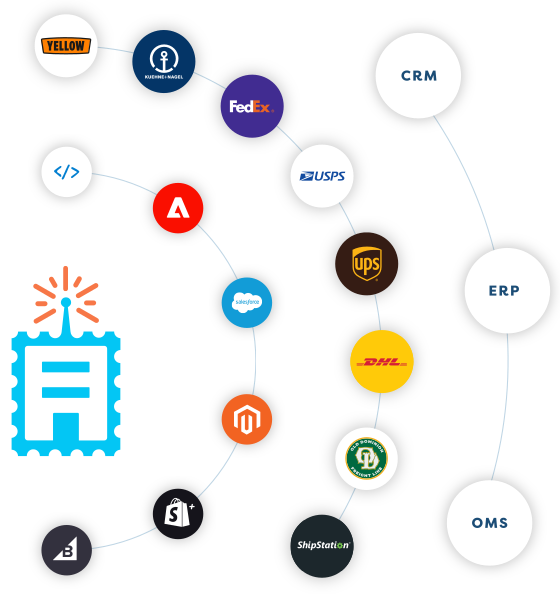 Unified logistics from checkout to fulfillment
ShipperHQ is the top-of-funnel solution connecting your ecommerce platform to the carriers and logistics services your business needs to run smoothly. Build custom integrations for your ERP, OMS, POS, and more with the ShipperHQ SDK.
In the World of eCommerce Shipping here's how they fit in
ShipperHQ lives in the cart and checkout. They use your business logic to make it simple and easy to show your customers the most compelling shipping options – so you can use your shipping to gain a competitive edge.