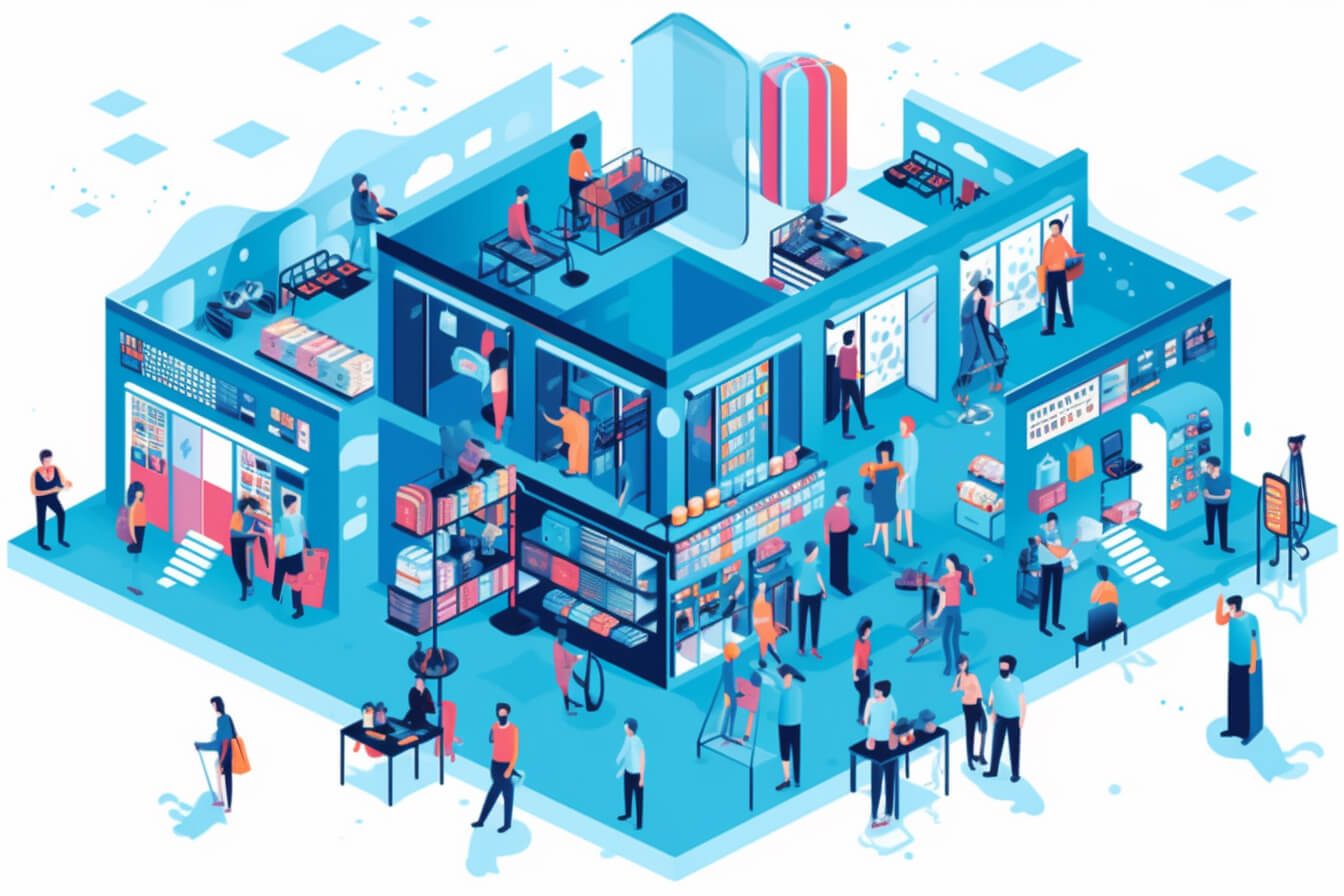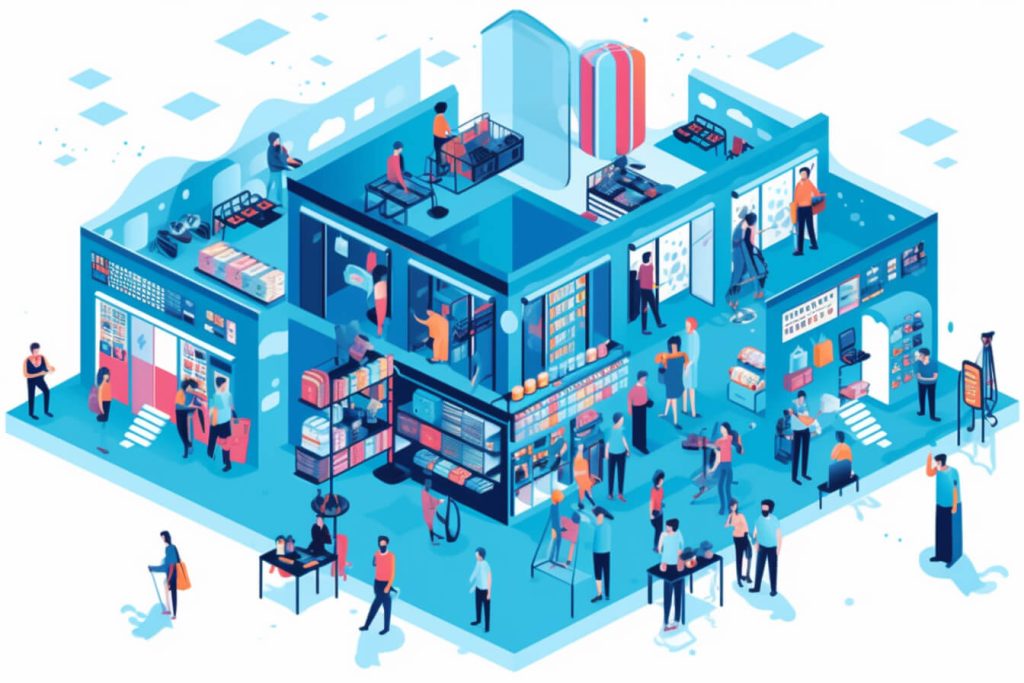 Building and scaling successful marketplaces is no easy feat. It requires seamless integration, robust features, and a trusted technology partner. This is where Unirgy comes in. As a leading marketplace technology and methodology provider, Unirgy is trusted by top professional services firms and powers over 2500 successful marketplaces. In this article, we will explore why Bemeir, an e-commerce company, decided to partner with Unirgy and how this collaboration helped their clients achieve their goals.
Understanding the Power of Unirgy
Unirgy has a reputation as a powerhouse in the marketplace industry. The company has a proven track record of enabling top professional services firms to launch and scale successful marketplaces. With their seamless integration capabilities and trusted technology, Unirgy has become the go-to choice for companies looking to enter the marketplace space.
The Most Robust Feature Set for Modern Marketplaces
One of the key factors that attracted Bemeir to Unirgy is their comprehensive feature set tailored for modern marketplaces. Unirgy offers a range of solutions, including B2C, B2B, drop-ship, brand distribution, franchise network, and parts & service marketplaces. This versatility allows businesses to connect their customers with the products and services they seek while increasing agility and profitability.
Unirgy's feature set includes a multivendor catalog manager, multivendor fulfillment, native integrations with top commerce platforms, support for multiple product types, and vendor capabilities such as a vendor portal and multi-seller order management. These features empower marketplaces to effectively manage their vendors, streamline order fulfillment, and offer a diverse range of products to customers.
Seamless Integration and Scalability
A major advantage of partnering with Unirgy is their seamless integration with top commerce platforms. This ensures a smooth transition for businesses like Bemeir, allowing them to leverage their existing infrastructure and systems. By seamlessly integrating with platforms like BigCommerce, Unirgy enables marketplaces to launch fast and scale big.
Scalability is crucial for the success of any marketplace. Unirgy's technology is designed to handle high volumes of transactions and users, ensuring that marketplaces can grow without limitations. This scalability is achieved through advanced architecture and optimization techniques, resulting in high-performance marketplaces that can handle the demands of a growing customer base.
Wide Industry Coverage
Unirgy's marketplace technology is not limited to a specific industry. It covers a wide range of industries, including food & beverage, medical, consumer packaged goods, pharmaceuticals, green products, DIY, industrials, apparel, nonprofits, financial services, construction, media, telecom, hospitality, education, creative services, home decor, health & beauty, and more. This extensive industry coverage demonstrates Unirgy's ability to adapt and cater to the unique needs of various sectors. It allows businesses in different industries to leverage Unirgy's marketplace technology and methodology to create successful marketplaces for their specific audience.
Extensive Partner Network
Unirgy's success is not solely attributed to their own capabilities but also to their extensive partner network. They have collaborated with experienced implementation partners and trusted platform and technology service providers to create a mature ecosystem that supports their clients' marketplace initiatives.
With over 75 implementation partners, Unirgy ensures that businesses have access to the expertise they need to launch and scale their marketplaces. This network of partners brings together professionals who understand the intricacies of marketplace development, ensuring that clients receive the highest level of support throughout their journey.
Choosing the right marketplace technology partner is crucial for the success of any e-commerce company. Bemeir's decision to partner with Unirgy was driven by Unirgy's reputation as a trusted provider of marketplace technology and methodology. Unirgy's robust feature set, seamless integration capabilities, scalability, wide industry coverage, and extensive partner network all contributed to Bemeir's confidence in their choice. The successful implementation of Bemeir's marketplace and the personalized support provided by Unirgy are testaments to the company's legacy of excellence. By partnering with Unirgy, Bemeir has positioned its clients for growth and success in the competitive e-commerce landscape.