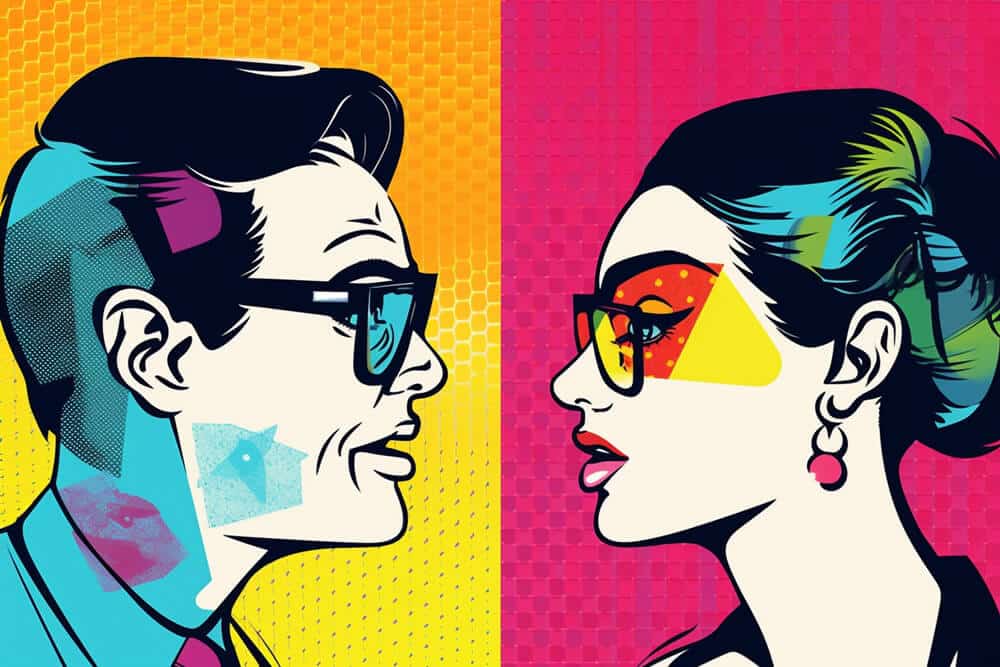 So, you've set up your Shopify store and are ready to make a splash in the e-commerce world. You've heard about the wonders of email marketing, and you're excited to get started. But wait a second! Before you dive headfirst into your inbox, you need a powerful tool in your arsenal to help you conquer the email marketing realm. Enter Omnisend: the all-in-one email marketing platform designed to seamlessly integrate with your Shopify store.
In this article, we'll walk you through the ins and outs of how to use Omnisend with Shopify to create unforgettable email campaigns that'll have your customers coming back for more. So buckle up and get ready for the ride of your life!
Getting Started: Connecting Omnisend and Shopify
First things first, let's get Omnisend and Shopify talking to each other like old pals. Here's how you can set the stage for a fruitful relationship:
Visit the Shopify App Store and search for "Omnisend."
Click "Add app" and follow the prompts to install it on your store.
Once installed, you'll be redirected to the Omnisend dashboard, where you'll need to create an account or log in if you already have one.
After logging in, you'll be prompted to connect your Shopify store. Just click "Connect," and voilà! You're all set to take the email marketing world by storm.
The Art of Email Campaign Creation: Mastering Omnisend's Features
Now that Omnisend and Shopify are besties, it's time to get down to business. Let's explore how to use Omnisend with Shopify to create killer email campaigns that'll have your customers clicking "Buy Now" faster than you can say "abandoned cart."
The Pre-Game Warm-Up: Segmentation
Before you start crafting your email masterpiece, it's essential to know who you're targeting. With Omnisend, you can segment your audience based on various criteria, such as:
Demographics
Purchase history
Browsing behavior
Email engagement
By segmenting your audience, you can create hyper-personalized campaigns that hit the bullseye every time. No more shooting in the dark!
Lights, Camera, Automation!
In the world of email marketing, automation is the name of the game. Omnisend's automation workflows allow you to set up trigger-based campaigns that send the right message at the right time. Some popular workflows include:
Welcome series
Abandoned cart reminders
Post-purchase follow-ups
Re-engagement campaigns
With Omnisend's visual workflow editor, you can easily customize each automation to fit your brand's unique needs. It's like having a personal email marketing robot at your beck and call!
A Picture Is Worth a Thousand Words: Designing Your Emails
Now that you've got your audience and automation sorted, it's time to flex your creative muscles. Omnisend's drag-and-drop email editor makes it easy-peasy to design eye-catching emails that'll leave your customers begging for more.
Choose from a wide array of content blocks, such as:
Images
Text
Buttons
Videos
Social media links
And don't forget to add some pizzazz with Omnisend's personalization features, like dynamic content and product recommendations. After all, there's no "I" in "team," but there is one in "personalization"!
FAQ
As you embark on your journey to become an email marketing guru, you might have a few burning questions about how to use Omnisend with Shopify. Here are some frequently asked questions and their answers:
Q: Can I import my existing email list from another platform to Omnisend?
A: Absolutely! Omnisend makes it a breeze to import your contacts from another platform. Simply export your contacts from your current platform into a CSV file and then upload it to Omnisend.
Q: How do I set up SMS marketing with Omnisend and Shopify?
A: Omnisend's got you covered in the SMS department too! To set up SMS marketing, go to your Omnisend dashboard, navigate to "Settings," and click on "Channels." Then, follow the prompts to connect your phone number and set up SMS campaigns and automations just like you would with emails.
Q: Can I track the performance of my email campaigns in Omnisend?
A: You bet! Omnisend's robust analytics dashboard lets you monitor key metrics, such as open rate, click-through rate, and conversion rate, for each of your campaigns. Armed with this data, you can tweak your campaigns to optimize performance and make data-driven decisions like a boss.
Q: Is Omnisend compatible with other Shopify apps?
A: Omnisend plays nice with a variety of Shopify apps to make your marketing endeavors even more powerful. Popular integrations include loyalty programs, customer reviews, and referral marketing apps. To explore available integrations, visit the Omnisend App Marketplace.
There you have it, folks! A comprehensive guide on how to use Omnisend with Shopify to rock the email marketing world. With this newfound knowledge, you're well-equipped to create captivating email campaigns, automate like a pro, and keep your customers coming back for more.
So, what are you waiting for? Dive into the world of Omnisend and Shopify, and watch as your e-commerce empire flourishes. Happy emailing!