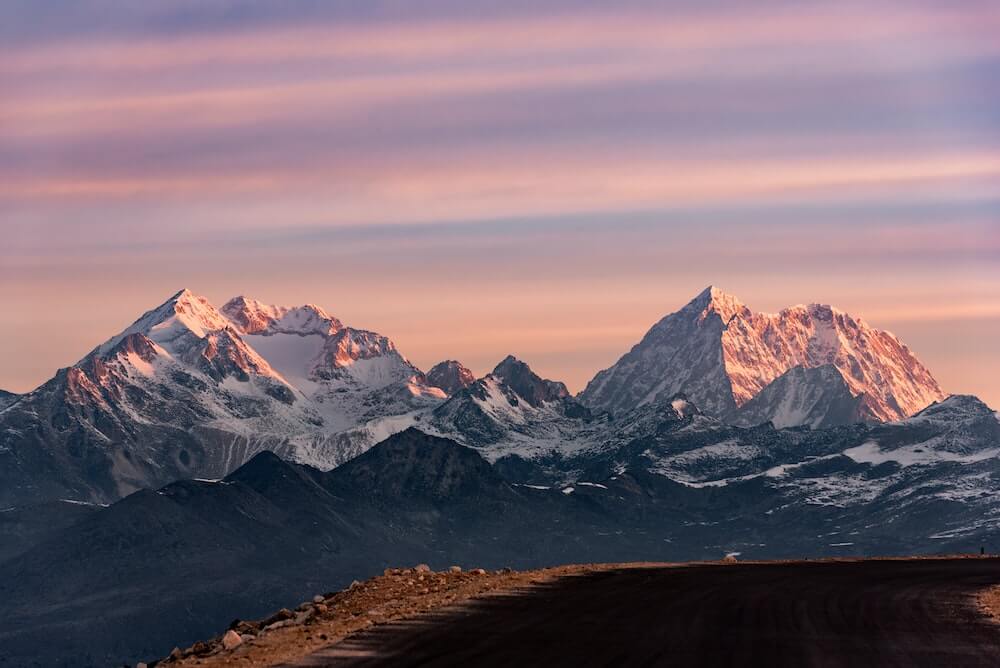 The Hyvä team is thrilled to announce the release of the highly anticipated Hyvä UI Library, designed to take your Hyvä Theme to the next level. With each Hyvä Theme license, you now gain access to this comprehensive collection of beautifully designed and fully functional components. Elevate your website and provide an exceptional user experience with the power of Hyvä UI.
What is Hyvä UI?
Hyvä UI is a powerful component library seamlessly integrated with your Hyvä Theme. It offers a wide range of meticulously crafted elements that can be easily implemented into your project. Say goodbye to the hassle of building components from scratch and save valuable time while maintaining a visually stunning website.
A Plethora of Components at Your Fingertips
Discover the treasure trove of 36 meticulously designed components offered by the Hyvä UI Library. Whether you need buttons, forms, navigation menus, or any other UI element, they've got you covered. Their diverse range of components caters to the unique needs of every website, and they continuously expand the library to bring you more exciting options in the future.
Easy Implementation with Hyvä Theme
Implementing the Hyvä UI components into your Hyvä Theme is effortless. Each component is a fully functional PHTML file, ready for integration. Simply copy and paste the code into your project, and you're good to go. Hyvä strives to make frontend development seamless, and Hyvä UI is a testament to that philosophy. Say goodbye to complex coding and hello to effortless implementation.
Customization Made Easy with Tailwind CSS
While Hyvä UI components look amazing out of the box, we understand the importance of customization to match your brand identity. That's where Tailwind CSS comes in. With Tailwind CSS, you have the flexibility to style and adjust any component, ensuring perfect alignment with your project's style guidelines. Tailor the components to your liking and create a website that truly reflects your brand.
Responsive Design for Every Touchpoint
In today's digital landscape, delivering a consistent user experience across all devices is crucial. That's why Hyvä has optimized UI components for viewports of any size. Whether your users are browsing on a desktop, tablet, or smartphone, your Hyvä Theme will look stunning and provide a seamless experience. With Hyvä UI, you can confidently reach your audience, no matter where they are.
Getting Started with Hyvä UI
We're excited to offer Hyvä UI to all our valued customers. Existing Hyvä customers can easily install Hyvä UI via Packagist or Gitlab. If you're new to Hyvä contact Bemeirto get started. With a Hyvä Theme license, you automatically gain access to the Hyvä UI Library, adding even more value to your investment.
To learn more about Hyvä UI and its capabilities, visit their blog and dedicated Hyvä UI webpage. You'll find detailed information, tutorials, and resources to help you make the most of this powerful component library.
Join the Hyvä Community and Unleash the Potential of Your Hyvä Theme
Hyvä believes in providing everyone with the best tools and resources to create exceptional websites. By including the Hyvä UI Library with every Hyvä Theme license, Bemeir empowers our customers to build stunning online stores that stand out from the crowd. Join the Hyvä community today and unlock the full potential of your Hyvä Theme. Elevate your website with Hyvä UI and deliver an unparalleled user experience. The possibilities are endless.
Don't Wait Any Longer. Upgrade Your Hyvä Theme Today!
Upgrade your Hyvä Theme now and experience the power of Hyvä UI firsthand. Get ready to create a website that leaves a lasting impression.

Learn more about Hyvä