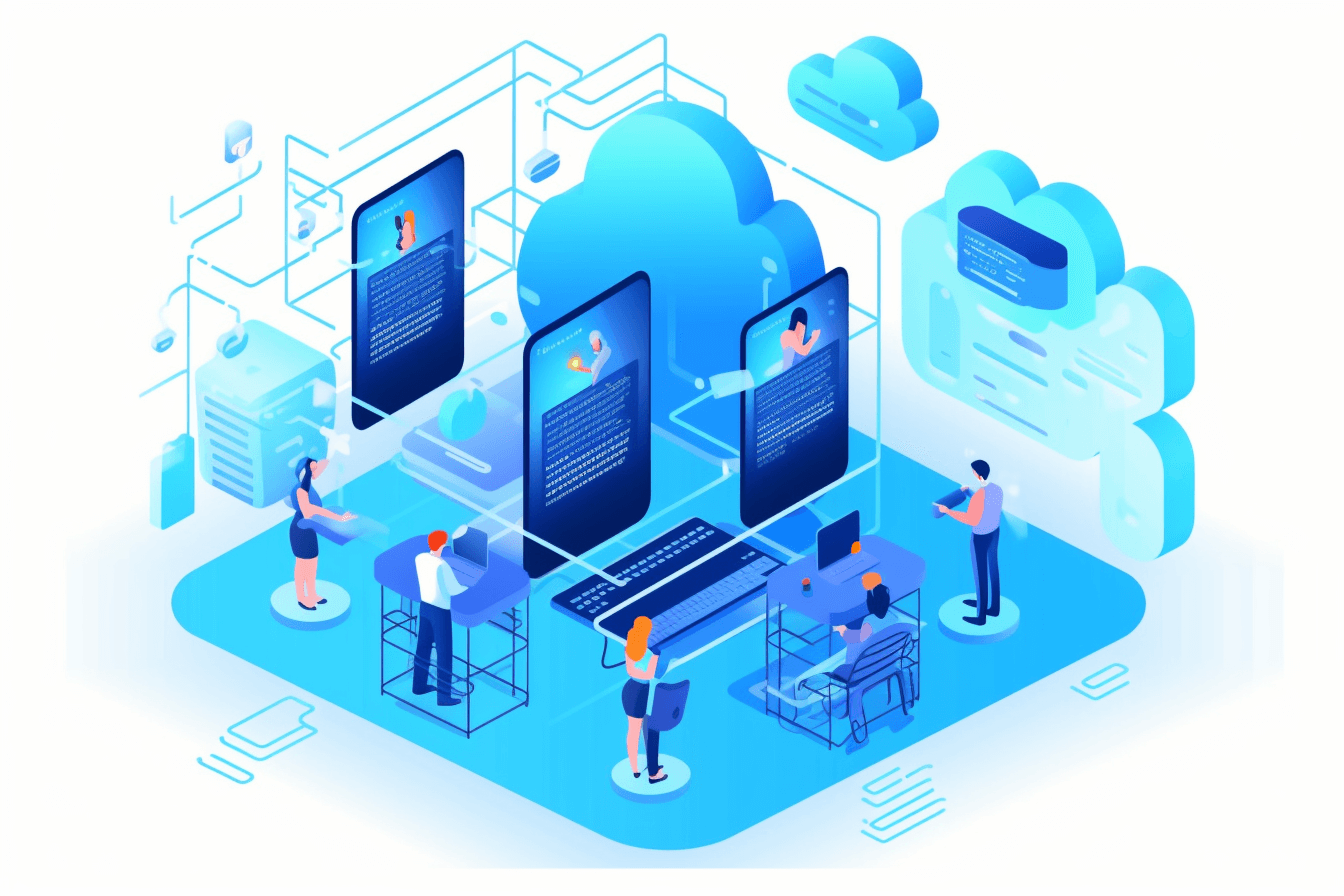 Are you up to date with the latest developments from Hyva? Take a look at what they've been working on recently!
Hyvä Checkout: Streamline Your Customers' Shopping Experience
Are you tired of losing customers at the checkout stage? Do you want to provide a seamless shopping experience to your customers? If yes, then Hyvä checkout is the solution for you. Hyvä themes provide the best checkout experience for your eCommerce store. With a 35% increase in checkout conversion rate, Hyva checkout will take your eCommerce investments to the next level. Hyvä themes are designed to reduce cart abandonment by providing a fast, frictionless, and intuitive shopping experience. Hyva themes have been developed with the latest technology to provide you with an out-of-the-box configuration option that fits your store, better performance, and an impressive checkout speed. The Hyvä checkout frontend demo is available for you to try out and experience the comfort it provides online shoppers.
Introducing Hyvä Upgrade: Stay Up to Date with the Latest Technology
Bemeir has been working closely with the Hyvä team since the inception of the project. As a result, Bemeir is the first USA-based partner of Hyvä and has a direct line to their team at all times. We stay in touch with updates and new features to ensure that you can keep your Magento 2 Hyva based website updated. Hyva upgrades provide an opportunity for your eCommerce store to stay up to date with the latest technology. Bemeir offers high-quality deliverables for a fast-performing and high-converting site on an easy-to-understand timeline, with white glove service. We design & develop from start to finish, so you don't have to worry about a single thing.
Hyvä Support: Enhance Your Hyvä-Based Frontend
Now that you have a Hyvä-based frontend for your Magento 2 website and have experienced the speed it brings, you need to add new features and keep it supported. Work with Bemeir to add marketing integrations, frontend customizations, or other custom features to support your Hyvä theme-based Magento 2 website. Bemeir provides Hyva support to ensure that your eCommerce store stays at the forefront of the latest technology. Our team of experts is always available to provide assistance when you need it.
Integrations: Seamlessly Connect Third-Party Modules with Hyvä
If you have a 3rd party module that needs Hyvä support added, Bemeir has got you covered. As the first and only USA Hyvä partner, we have spent much time doing custom work and deep diving on the code so that you can bring us your business requirements, and we will give you a fully working Magento 2 Hyvä based solution. Bemeir provides integration services to ensure that your eCommerce store is fully functional and meets your business requirements. Our team of experts will work with you to develop custom solutions that meet your unique needs.
B2B Commerce: Hyvä for an Enhanced B2B Shopping Experience
Hyvä is not just for retailers. B2B merchants can take advantage of the speed improvements and easier manageability of the frontend by using Hyvä for their Magento B2B websites. Bemeir has over 10 years of experience working with B2B businesses and helping them implement end-to-end shopping experiences. We have extensive experience working with ERP's, CRM, & POS systems. Bemeir provides B2B commerce solutions that meet the unique needs of your business. Our team of experts will work with you to develop custom solutions that meet your business requirements and provide a seamless shopping experience for your customers.
SEO & Page Speed: Improve Rankings and Performance
The need for Hyvä for Magento 2 merchants is largely driven by the need for fast, modern, and performant frontends that score highly on PageSpeed tests, which are direct ranking factors for SEO. By working with Bemeir to implement Hyvä, your organic search rankings will thank you. With many implementations completed with SEO as a consideration, we won't let you down. Bemeir provides SEO and page speed optimization services that ensure your eCommerce store ranks highly on search engines. Our team of experts will work with you to optimize your website for faster page loading times, better performance, and higher search engine rankings.
Act Now! Elevate Your eCommerce Store with Hyva Themes. Hyvä themes provide the ultimate solution for your eCommerce store. With a 35% increase in checkout conversion rate, Hyva checkout will take your eCommerce investments to the next level. Bemeir provides Hyva upgrade, support, integration, B2B commerce, SEO & page speed optimization services to ensure that your eCommerce store stays up to date with the latest technology and provides a seamless shopping experience to your customers.

Learn more about Hyvä