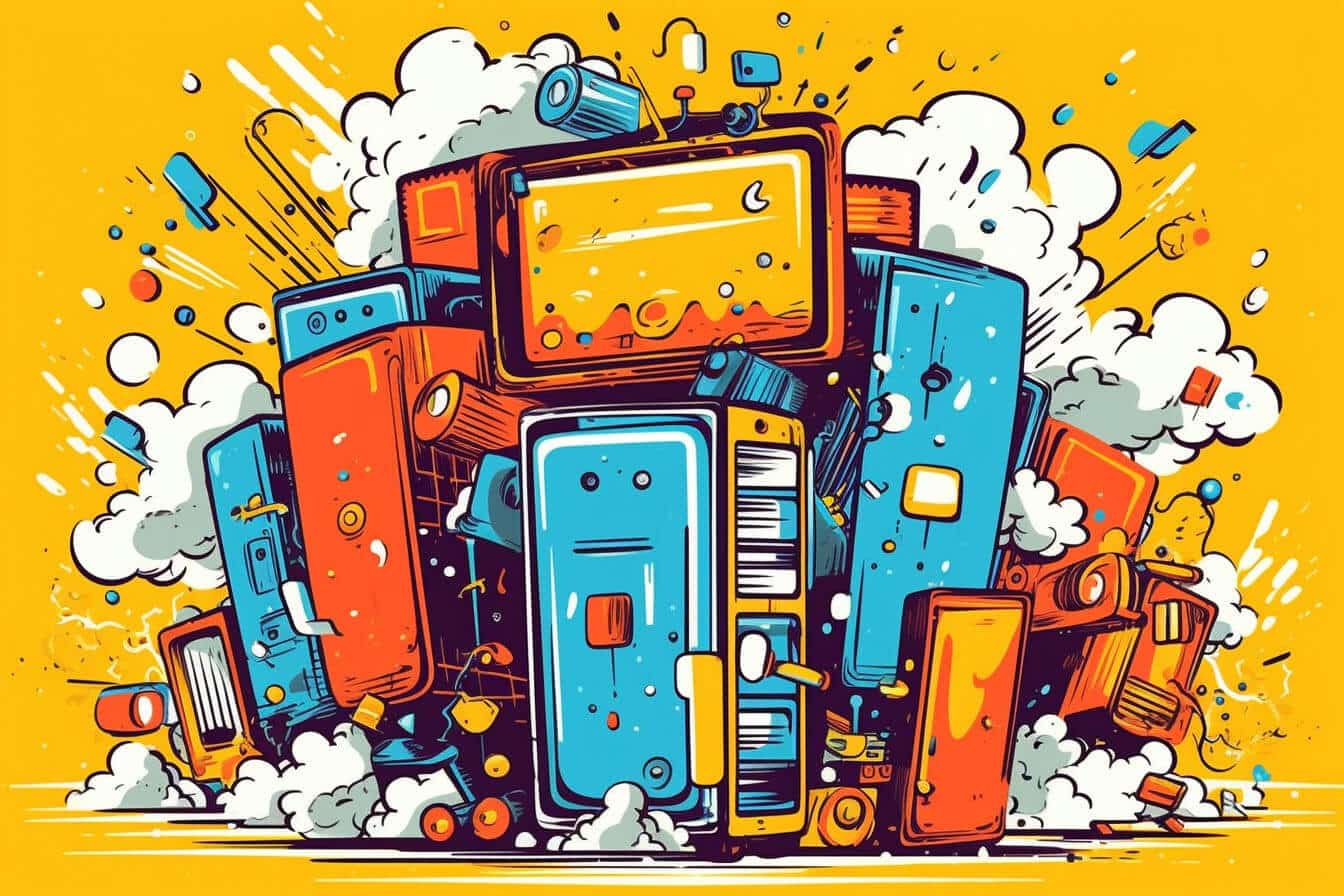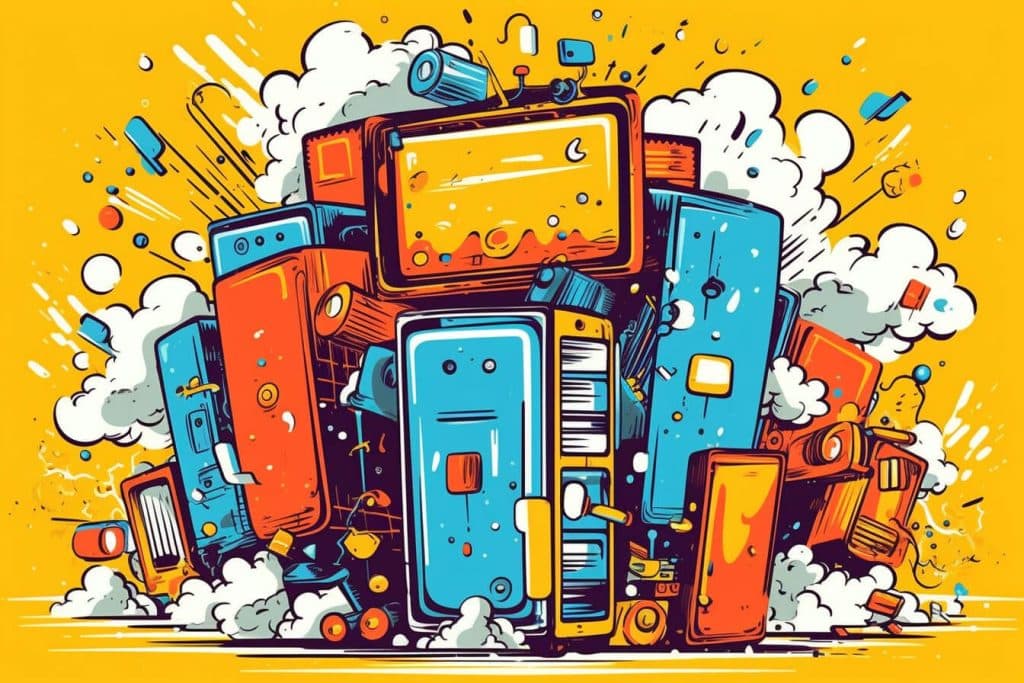 When it comes to selecting the right eCommerce platform for your business, Bemeir's team works with a range of options, including Magento, BigCommerce, and Shopify / Shopify Plus, Shopware, SalesForce, WordPress, and even bespoke web applications. This broad expertise enables us to cater to various businesses, including brands, resellers, manufacturers, and direct-to-consumer retailers, working on both B2C and B2B projects.
As a leading eCommerce consultancy, Bemeir can be a valuable resource in helping you find the right fit for your business needs. Our team of experienced professionals understand that dynamic solutions are essential for tackling complex challenges. We specialize in supporting enterprise-level integrations and providing custom development for in-house and enterprise software teams. This comprehensive approach ensures we deliver a complete package, allowing your business to leverage the full potential of your chosen eCommerce platform.
How Bemeir can assist you in choosing the ideal eCommerce platform:
In-depth Business Analysis: 
Bemeir will conduct a thorough analysis of your business, taking into account your industry, product offerings, target audience, sales volume, and long-term growth objectives. This assessment will help identify your specific requirements and the critical features your eCommerce platform must possess.
Platform Selection Expertise: 
With extensive knowledge and experience in the eCommerce industry, Bemeir is well-versed in various eCommerce platforms and their capabilities. We can provide valuable insights into the strengths and weaknesses of different options, ensuring you make an informed decision.
Customized Recommendations:
We will tailor the recommendations to suit your unique business needs. We understand that each business is different, and a one-size-fits-all approach won't work. Our expertise allows them to match you with an eCommerce platform that aligns perfectly with your objectives.
Evaluation of Features: 
We thoroughly evaluate the features and functionalities offered by each platform. We will assess whether these features meet your specific requirements and how we can enhance your business operations and customer experience.
Scalability and Flexibility: 
As your business grows, you need an eCommerce platform that can scale alongside you. Bemeir will assess the scalability and flexibility of various platforms, ensuring you choose one that can accommodate your expanding needs.
Technical Integrations: 
Integrating various third-party tools and services is crucial for the seamless functioning of your online store. Bemeir will help you understand the integration capabilities of each platform, ensuring a smooth and efficient workflow.
Budgetary Considerations: 
Bemeir will help you assess the total cost of ownership, including setup fees, transaction costs, and ongoing expenses, associated with each platform. This will allow you to make a budget-conscious decision without compromising on essential features.
User Experience and Design: 
Bemeir recognizes the importance of a visually appealing and user-friendly website. We will assess the design options and customization capabilities of each platform to ensure your store reflects your brand identity and provides an enjoyable shopping experience.
Security and Compliance: 
Protecting your customers' sensitive data is paramount. Bemeir will assess the security features and compliance standards of each platform to ensure your customers' information is safeguarded.
Ongoing Support: 
Beyond platform selection, Bemeir can offer ongoing support and guidance throughout the setup and optimization process. Our expertise can be invaluable in maximizing the potential of your chosen eCommerce platform.
With Bemeir's guidance, you can confidently select an eCommerce platform that aligns with your business needs and objectives. Our commitment to understanding your specific requirements and our proficiency in diverse technologies make them a valuable partner in finding the perfect fit for your eCommerce venture. Beyond platform selection, Bemeir's ongoing support and custom development expertise will aid in optimizing and enhancing your online store, ensuring your success in the competitive eCommerce landscape.